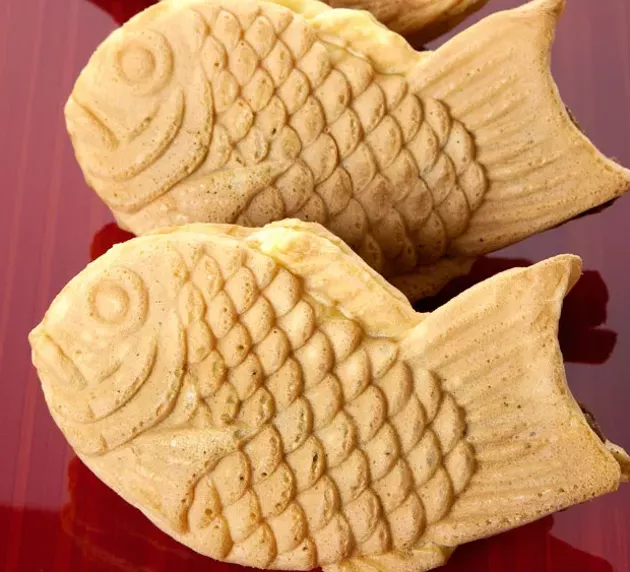 Sophie Lee
moved to Halifax from Vancouver about a year ago and the city immediately made an impression on her. "There was something quite different from larger cities," she says. "People are really interested in local businesses and want to help each other succeed."
It was that feeling, in combination with her experience in the food industry, that helped inspire her to open something of her own. Lee tapped into her sweeter side and dreamed up
Taiyaki 52
, a dessert cafe that'll open at 2001 Brunswick Street (next door to Inkwell) in February and feature traditional, golden brown
taiyaki
cakes, with fillings like red bean and custard, as a centrepiece.
"Basically we'll be selling Japanese, old-fashioned taiyaki—fish-shaped waffles—but sort of a fusion version. It'll be similar to a waffle dessert plate, with fruit, whipped cream and syrups," she says, citing the golden fish of New York's
Taiyaki NYC
(we highly recommend
looking it up
) as a sort of muse. She also hopes to be serving
taiyaki
ice cream—AKA soft serve ice cream in a
taiyaki
cone—in the warmer months.
"I worked sushi restaurants for the longest time but wanted to create something more fun. Halifax, I think, is all about creativity."