There's a whole lotta releasin' goin' on
This weekend!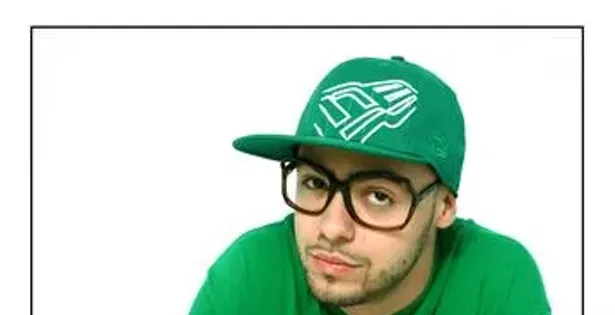 Tonight, rock quartet Broken Ohms drops its latest, Nocturnal Emissions, at the Seahorse along with Toronto's The Harold Wartooth and The Fed Pennies, while down the street at Ginger's Bend the River unleashes Revolt of Angels with a pair of stellar guests in Jon McKiel and Erin Costelo. And tomorrow, Wordburglar will splash his new video, "The Route," all over the Marquee with help from Ghettosocks, The Stance and Jay Bizzy.
Support The Coast
At a time when the city needs local coverage more than ever, we're asking for your help to support independent journalism. We are committed as always to providing free access to readers, particularly as we confront the impact of COVID-19 in Halifax and beyond.

Read more about the work we do here, or consider making a donation. Thank you for your support!