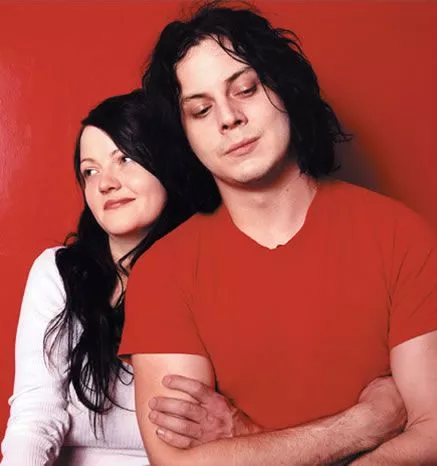 I just received this from the Atlantic Film Festival:
To those who added The White Stripes Under Great White Northern Lights to their B-Side schedule, I am sorry to report that due to circumstances beyond our control we have had to cancel the screening. If you have already purchased a ticket to this event it can be refunded or exchanged at our 29th Atlantic Film Festival Box Office in Park Lane Mall, or through Ticketpro. I am sorry for any inconvenience this has caused. Thanks for your understanding and have a great day.
But don't worry—there are plenty of other musically inspired films at the fest. Check them out online at atlanticfilm.com, and also watch for our picks, coming out in Thursday's paper.