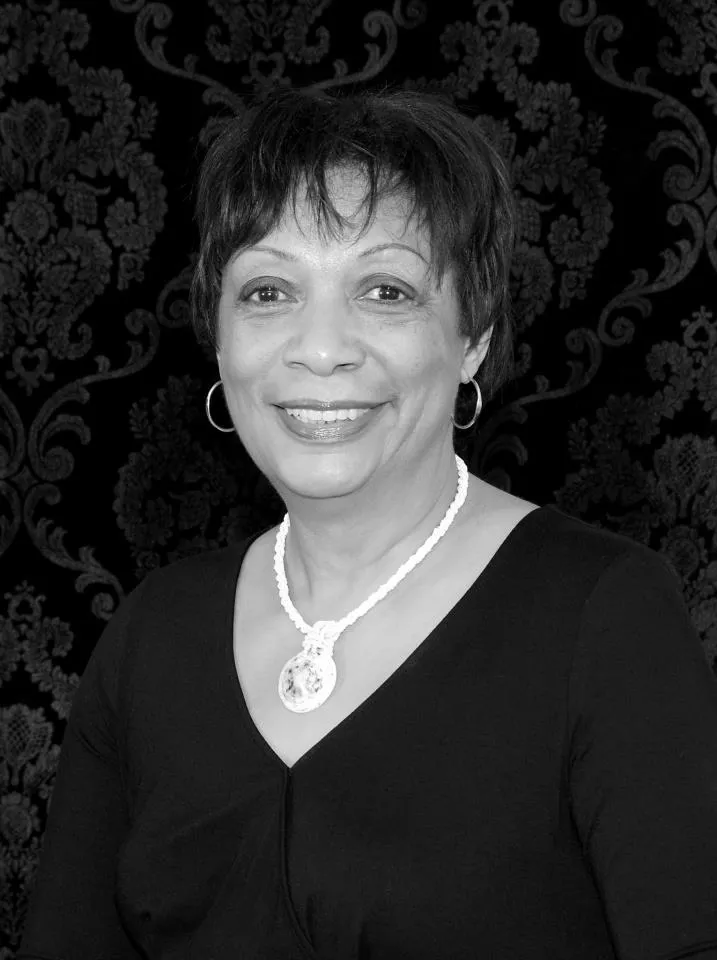 "I taught junior and senior high for 32 years and I realized there were no really good materials about Black history, most people skipped over it. No one took out *Beneath the Clouds of the Promised Land* from the book room," says Nova Scotian author and poet Gloria Ann Wesley. "I thought, 'what will they do with it?' It's factual, but it's not that exciting. I wanted my students to read something exciting, when I retired I thought this is the perfect opportunity to write something.
Wesley has the distinction of being the first African Nova Scotian woman to be published with her book of poetry, To My Someday Child in 1975. After her retirement, she began work on historical fiction novel Chasing Freedom. This Thursday, September 19 at the Halifax North Memorial Library (2285 Gottingen, 6:30pm), Wesley will launch the companion to that novel, If This Is Freedom. At this year's Word On The Street Festival, Wesley will also read from the novel (Sunday, September 22, 12-1pm. Halifax Waterfront).
Telling the overlooked story of freed Black slaves who settled in Nova Scotia after the American Revolutionary War, If This Is Freedom follows main character Sarah Redmond living in Birchtown, NS in 1783 after her marriage, working under an indenture agreement and trying to gain control over her life. "When you're writing historical fiction the events are there for you, it's just a matter of which event you want to use," says Wesley. "Our history is just so full of events, I think it's a shame more people don't write about them. There's been more documentation of Black history in the last years, but before that it had been neglected."
Wesley refers to Ruth Holmes Whitehead's new book Black Loyalists (Holmes Whitehead is also reading at the Word On The Street Black history panel with Wesley) when discussing an increase in documentation of the African Nova Scotian experience. "Now our history is being written about because it's an empty market," Wesley says. "It's good to go back and fill in that void and have it be part of the school curriculum." After its 2011 release, Chasing Freedom was been adopted into the Nova Scotian junior high English curriculum.
Wesley believes we still have a ways to go. "We're very deliberate about whose stories we tell and when you know our history you begin to understand why it's been left untold" she says. "You just need to look at the cases like the Nova Scotia Home for Colored Children or even the incident at Leon's—you don't have to go very far back to understand there is a lot of racism."
A book like If This Is Freedom goes a long way to drawing in a new generation of readers, educating them and opening up a larger conversation. "It's presented in a way that's non-threatening. You can have all the guest speakers you want and celebrate Martin Luther King, Jr. Day but when people feel accused or belittled the first thing they say is, "well, I'm not like that.' Instead of doing it that way let's open things up and talk about it together."