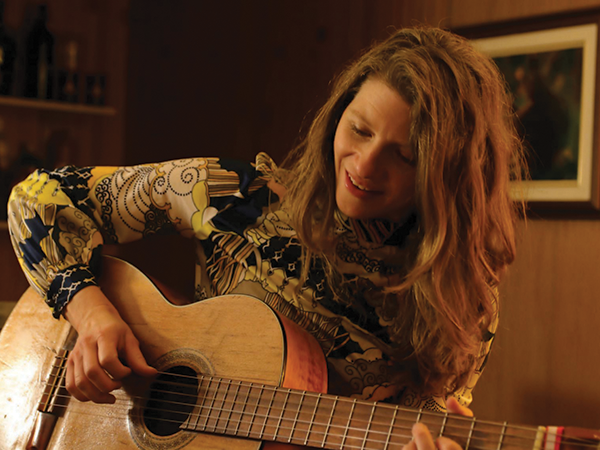 Chasin' The Sun: A Tribute to Judee Sill
Sat, Nov 23, 8pm
Art Bar + Projects, 1873 Granville Street
$20
---
O n the 40th anniversary of her death, Halifax musicians will gather at the Art Bar to celebrate the life and music of Judee Sill.
Part of the class of long-haired 1970s singer-songwriters, Sill wrote and recorded music that was both complex and emotional—all while sounding natural and effortless. Sill died at the young age of 35 and unlike her contemporaries Joni Mitchell or Carole King, Sill's music has been largely forgotten.
Windsor-based singer-songwriter Terra Spencer has wanted to find a way to honour Sill and her art from the moment she first heard her music. She saw the 40th anniversary of Sill's passing as the perfect opportunity to do this.
However, putting on a tribute show for such a niche artist is a gamble: "Usually you do a tribute show banking on the fame of the person you're paying tribute to, but this is sort of the opposite," she says.
Spencer has always felt a connection with Sill and she sees uncanny parallels in her own life and song-writing journey.
"I got swept away, not just her with music, but also with the crazy events of her life and have felt a kind of kinship with her," says Spencer. "She died at 35 in the year that I was born and I started writing songs at 35."
The event—which also features performances by Kim Barlow, Cassie Josephine and others—will also serve as a kind of memorial service. A funeral director by day, Spencer has created bulletins and memorial candles, combining the concert with a celebration of Sill's life.