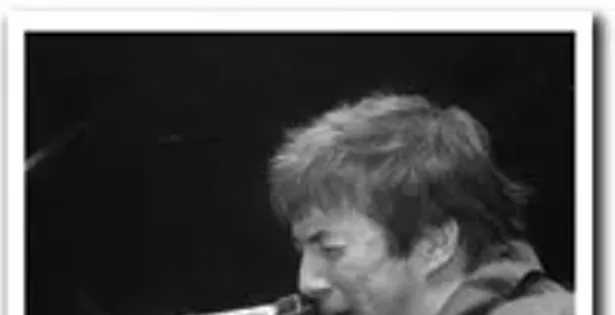 photo David Cieplinski

The Establishment/Alewives/GCO
December 29 at Gus' Pub
In a city where bands of similar genres often stick to their own, it's refreshing to hear different sounds mixing together. And what better place to hold an eclectic rock fiesta than local hole-in-the-wall Gus' Pub? Fuelled by a handful of their scathing rock epics, including the Sparta-like "Factions," The Establishment tore into the night. This trio has been making some serious leaps and bounds over the past 14 months — keep your eye on them. Later, despite some tuning issues midway through their set, the well-oiled Alewives brought on a full set of their own loud-as-hell brand of rock, fusing classic rock with a distinctive east coast flavour. Finally, playing their second show in a week after a five-month hiatus, The GCO's goofy pop-rock was a sharp contrast to the soiree's other acts. Their abbreviated performance was highlighted by a dead-on imitation of The Cars' "Just What I Needed," and keyboardist Robert Corrigan's attempt to distract everyone — including his bandmates — by switching the TV above his head to the hockey game during the set.

Support The Coast
At a time when the city needs local coverage more than ever, we're asking for your help to support independent journalism. We are committed as always to providing free access to readers, particularly as we confront the impact of COVID-19 in Halifax and beyond.
Read more about the work we do here, or consider making a donation. Thank you for your support!