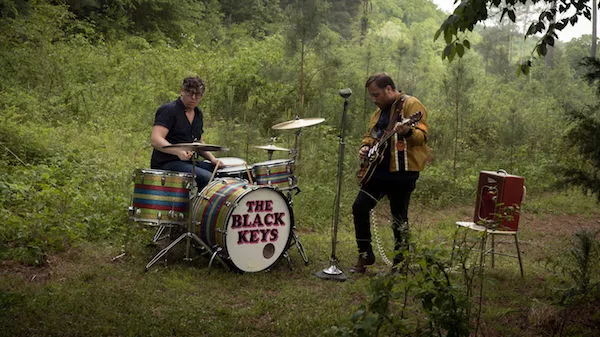 A
fter dropping an album that proved the duo still has lots to say—and still knows how cut a deep groove—in 2019's
Let's Rock
,
the Black Keys are coming to Halifax. Hitting the
Scotiabank Centre May 5 at 7:30pm
, the six-time-Grammy-winning blues rock duo will share the stage with
The Sheepdogs
and
Early James
, kicking off the Canadian leg of its tour.
Tickets go on sale Jan 31
and will be available at ticketatlantic.com and evenko.ca but price is TBA as of yet.