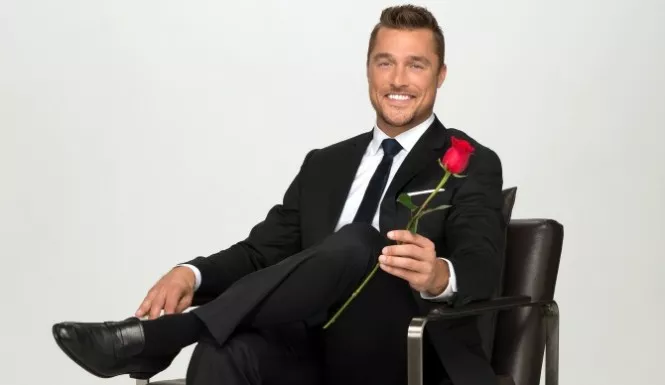 Oh hello, you're a young, chiseled man or woman over the age of majority, I wonder if you'd like to embarrass your parents mightily on television? Do you like handling roses and watching a dozen or more young and polished women smize hopefully in your direction? Or maybe you like being eliminated via flower on national television?
Maybe awkward challenges involving flamenco dance and horseback riding are right up your alley? Do you like those champagne chiller buckets on the tall pedestals or whatever? You'll be around a lot of those. Do you have a good set of big white teeth?
The Bachelor Canada is looking across the country for the next husband and wife to be (specifically, one male lead and 20 female contestants) and they're making a stop in Halifax to find them. Why they aren't just taking the most popular bachelor from Jasmine's leavings I will have no idea. Anyway it's your gain. You got this.
You can of course apply online at wnetwork.com until Friday, February 10, but you're going to want to stun the casting directors in person with your puppy dog eyes and romantic aura. Whew! Smell all that romance! Just ponging off ya!
Please do not wear white, black, busy patterns, clothing with logos or indeed, clothing at all.
Here are your details, tooth-guy/girl:
Thursday, February 9, 10 am-7pm The Westin Nova Scotian 1181 Hollis Street, Halifax
How to audition: To be eligible for The Bachelor Canada, participants must be a Canadian citizen or a permanent resident of Canada and over the age of majority. Applicants must bring valid photo ID, either a (1) passport or (2) birth certificate, driver's license, or government issued photo ID. Please bring originals only. Dress to impress and avoid wearing white, black, busy patterns and clothing with logos.  
Production on The Bachelor Canada begins in spring 2017, with the series currently set to air in fall 2017.