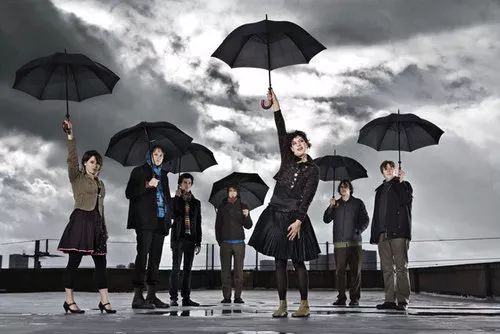 On the same day as the concert scandal report comes out, there's this announcement that the Arcade Fire will be playing Alderney Landing on July 28.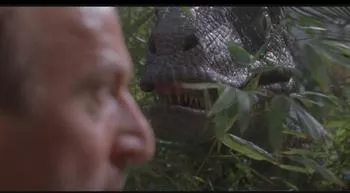 CLEVER GIRL.
If I was better at Photoshop, I would have turned that raptor into the face of the ginger guy from the Arcade Fire who always plays the accordion, but I'm not, so you'll have to imagine it.
Tickets will be $39.50 plus a $1 donation to KANPE. This is a great bit of news for Halifax. Also, Owen Pallett is opening (he is also playing Sappy with Les Mouches, FYI! Double Pallett!) Tickets go on sale this Friday through Ticketpro.