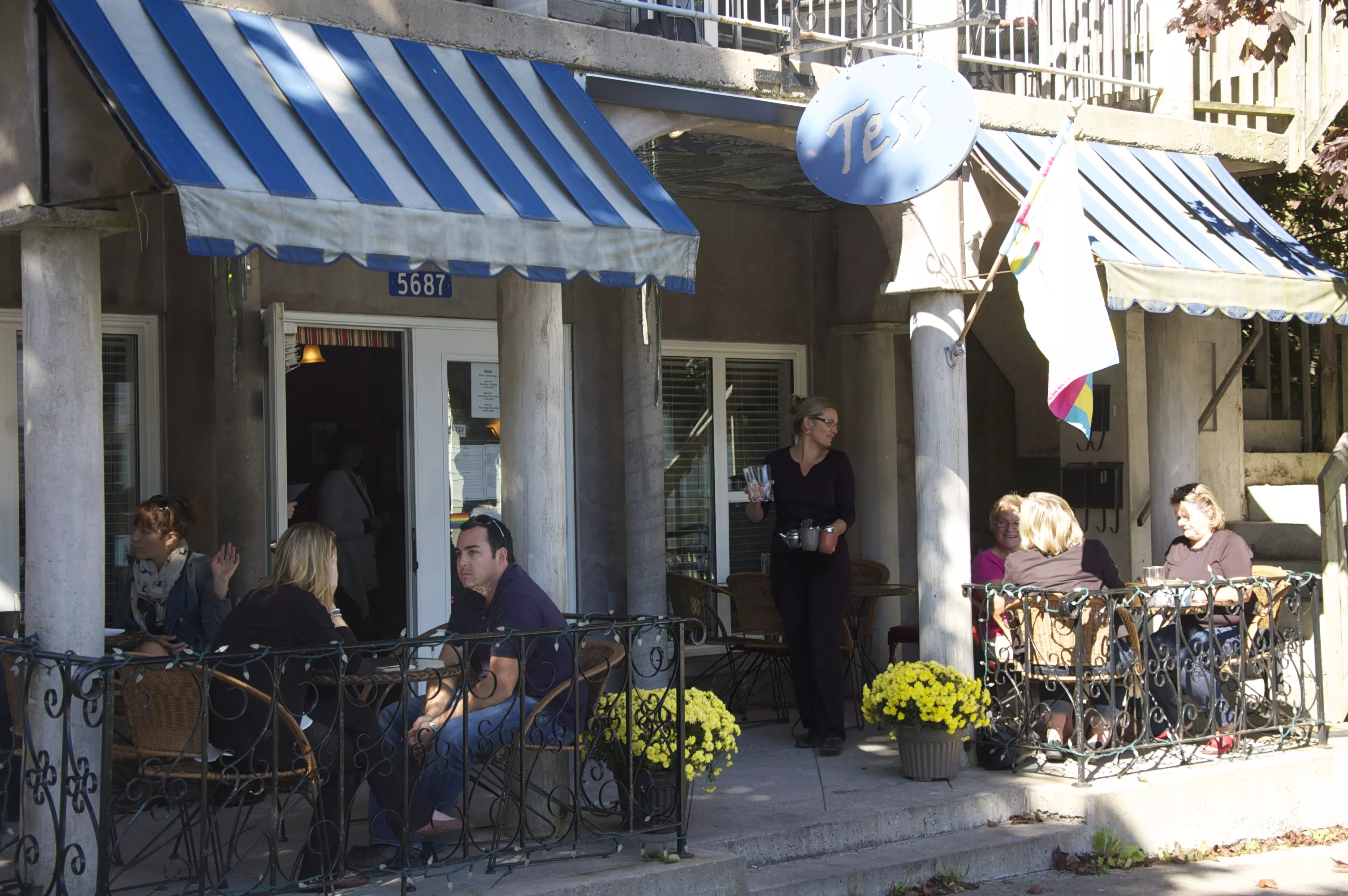 This Monday night, October 26, marks Tess' final meal. The 5687 Charles Street restaurant announced a week ago that after over six years of serving north end Halifax it'd be changing hands and re-opening with a brand new concept.
With owner Kexuan Amy Gong at the helm, Chi Bistro will be a Chinese fusion restaurant and wine bar, with a focus on small plates. "Influences will be taken mostly from Sichuan and Shanghai as well as the Taiwan province, but our chef Christopher Spencer will continue to look for ideas and inspiration to keep the flavours true, but to take a more modern approach to Chinese cuisine," says Gong via email.
The new hangout will still serve lunch and brunch (part of the current Tess menu will remain), and will keep the current Tess staff onboard. It aims to make its debut in mid-November.
"Chi, to eat, is indispensable in our life. It means more than eating in China, the Chinese culture is based on the eating," says Gong. "There is a sentence 'Ni chi le me?' The literal meaning is 'Have you eaten?', but generally, we use this expression as a greeting to the friends who have close relationship with you. It's an intimate expression of greeting."