10
My Week On Welfare screening
Thursday

Filmmaker (and former welfare recipient) Jackie Torrens chronicles the stories of several welfare recipients and their struggles in this powerful documentary.
9
PACO ride
Sunday
A leisurely five kilometre bike ride around downtown Dartmouth followed by a BYOT (bring your own toppings) pizza party at the Park Avenue Community Oven.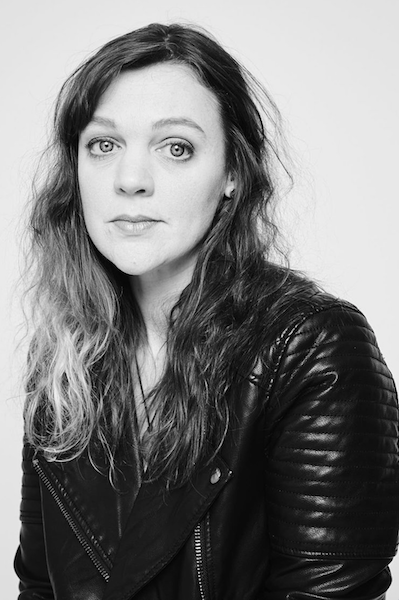 8
SWITCH Dartmouth
Sunday
Two kilometres between Portland Street and Price Albert Road in Dartmouth forgo cars and buses for bikes, music and fun at this summer-welcoming block party.
7
Doors Open guided bike ride
Saturday
Just in time for Doors Open 2017, the event that lets you go inside local landmarks, this I Heart Bikes and Halifax Cycling Coalition collab brings you a guided tour of downtown.
6
Africville Gospel Concert
Friday
A toe-tapping, roof-raising concert featuring the sounds of The Sanctified Brothers and the Revival Tabernacle Church Choir, this show commemorates the 50th anniversary of Seaview United Baptist Church's demolition.
5
Scotia Festival of Music: There Might Be Others
Sunday
Mocean Dance teams up with the Scotia Festival of Music for a one-night showing of this award-winning piece that features 15 dancers paired with 12 percussionists.
4
Sickboy Live
Sunday
It's the latest live taping the the Best of Halifax-winning podcast, which sheds light on life with an illness. A cocktail hour proceeds a frank, funny discussion on life after a brain injury. When the recording wraps, hit the dance floor with beats by Bosby.
3
3rd Annual Halifax Donair Crawl
Saturday
Bring your appetite (and elastic-waist pants) to this Quinpool Road feeding frenzy that re-imagines the classic late-night food in doughnut, cheesecake and pizza forms.
2
Dartmouth Makers Market
Saturday // Sunday
Some of the best and brightest crafters, bakers and makers of all stripes bring their creative heads together for this two-day buying bonanza.
1
Amelia Curran
Friday
The Juno award-winning singer-songwriter returns with her third album Watershed, a directional change that features feminist themes and strokes of soul-inspired sound.