10
Write For Your Life IV
Sunday

Cheer for Halifax's deadliest writer!
9
Dazor EP Release Show
Saturday
Heavy sounds from hard rockers.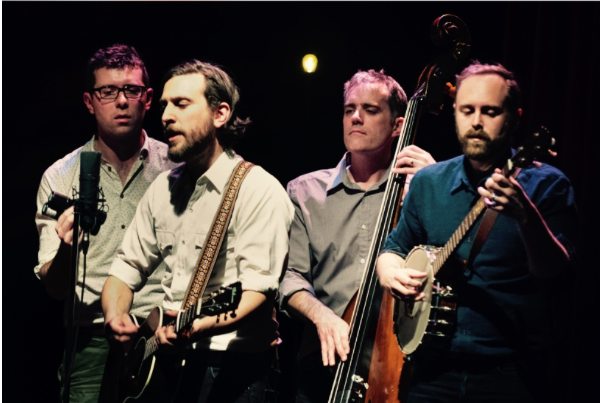 8
Elephant's Graveyard
Thursday // Friday // Saturday // Sunday
The Dartmouth Players share the tragic story of a small town's struggling circus in 1918 Tennessee.
7
Shokran Canada
Thursday
A traditional celebration of Syrian dance and culture.
6
Laundry Room Gallery
Friday // Saturday
This university laundry room has been transformed into a mini gallery. Catch the unveiling, and don't forget your fabric softener.
5
To Trace Memory
Thursday // Friday // Saturday
A showing of experimental and alternative photography that explores themes of memory and kinship.
4
Kitchen Sink
Friday // Saturday
An indoor yard sale full of curiosities, oddities and artsy delights, this event helps fund Eyelevel's gifts to your eyeballs.
3
Big Spruce's Fourth Anniversary: RA RA Rasputin Fest
Saturday
Ra Ra Rasputin, how many pints can you get in? This brewery's birthday seems the perfect time to find out.
2
Halifax Tea Festival
Saturday
Hours of sipping and steeping await.
1
Great Lake Swimmers
Saturday
The indie rock darlings wash ashore at The Seahorse.