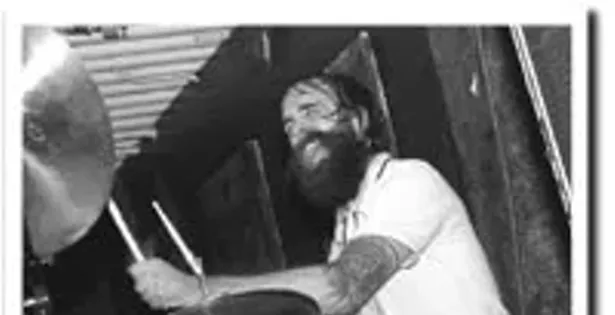 Ted Leo + Pharmacists
October 14 at The Pavillion
To those who only saw Ted Leo + Pharmacists' Marquee set at last week's Pop Explosion: You saw good, but you missed out on great. The Pavilion show, their second of the festival, was a sweat- and spit- drenched mix of scathing social commentary and a tight-like-Speedos setlist, reminiscent of early 1980s Elvis Costello and Joe Jackson. (Speaking of tight, that bassist Dave Lerner's pants did not split each time he moved is a miracle of modern garment wizardry.) What made this show special was the connection between the band and the all-ages crowd. Leo managed to get them whipped up into a frenzy, but a friendly and fun frenzy rather than an all-out push fight. The best part of the set was the closing number, in which North of America joined them on stage with a second drum set and tambourines, followed by the first few rows of the audience. It's not every night a show ends with kids hanging by their knees from the rafters of the venue. Wicked.

Support The Coast
At a time when the city needs local coverage more than ever, we're asking for your help to support independent journalism. We are committed as always to providing free access to readers, particularly as we confront the impact of COVID-19 in Halifax and beyond.
Read more about the work we do here, or consider making a donation. Thank you for your support!