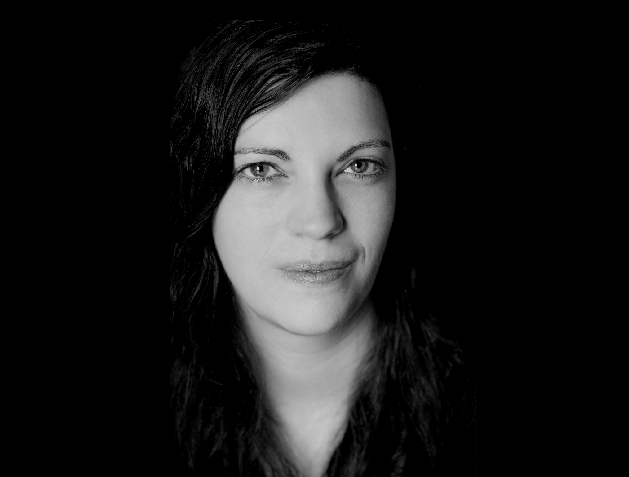 What would possess a person to want to spend a beautiful summer's day inside a dark theatre, watching show after show after show? Well, when it's the Atlantic Fringe Festival and there are performers from all over the world in town, you shouldn't let an opportunity to see fantastic theatre pass you by.
Even if you're not a theatre nerd who tries to cram as many shows as she can into one day, the Fringe Festival is a fantastic opportunity to see theatre that otherwise wouldn't be produced in Halifax. With arts funding being so hard to come by, it's tough for smaller theatre companies to get their work out there.
The Fringe provides a low-cost opportunity for artists to show what they can do, test new ideas or step out of their comfort zone. It also provides audiences with the opportunity to see plays for less than the cost of a movie ticket and to take a chance on something they might not normally see.
This year I managed to watch 43 out of the 50-plus shows in the festival. I was able to see new works that were just getting started, works that had travelled around the world, works that needed a bit more work and works that were unconventional. I saw people who cared about what they were doing, who had passion for their art and the story they were telling. I saw people working hard and having fun.
Live theatre is important because there's a human connection. There's a realization that the play you're going to see is the only one of its kind—like catching lightning in a bottle. No matter how many times the show is performed, what you're witnessing will never happen again. I watched a show that had only six people in the audience, and yet the actors gave us enough energy for a crowd of 1,000. One show used an environmental circumstance to bring humour to an otherwise unfunny line, and during another show, someone laughed at a line that wasn't intended to be funny, but it suddenly became hilarious. Live theatre needs an audience. It's a living, breathing thing and when you are in that room, you are just as much a part of it.
It struck me that in an alternate, darker timeline, there might not have been a Fringe in Halifax this year. In 2011, when the festival was in danger of being put on hold for two years, the theatre community rallied and rallied hard. The passion of those involved has meant that the festival has not only thrived, but grown. This year's Fringe expanded to include workshops, special events and programs for kids—enabling artists to not only connect with each other, but also with the community. The entire Fringe team deserves a round of applause for what they're doing, for all the ways they support artists and volunteers and the work they do to bring theatre to the city.
There's a saying that you can't create in a vacuum, and the Atlantic Fringe Festival opens the world of theatre wide.
——— 

Voice of the City is a platform for any and all Halifax individuals to share their diverse opinions and writings. The Coast does not necessarily endorse the views of those published. Our editors reserve the right to alter submissions for clarity, length and style. Want to appear in this section? Submissions can be sent to voice@thecoast.ca.