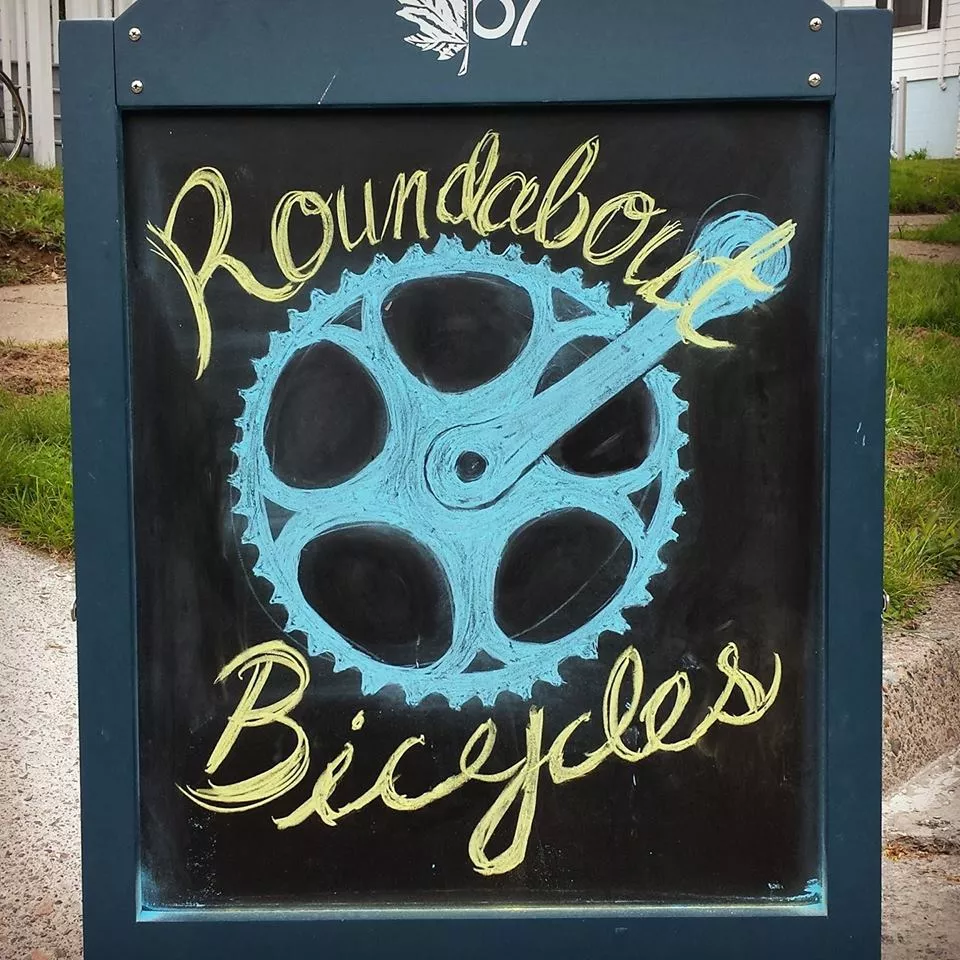 As we head into peak bicycle season—and cyclists are able to use Point Pleasant Park on weekends till fall—it's a great time to pull your old bike from the shed or garage. It's probably a good idea to get the bike a check-up before going for a ride, though, and
Jack Wong
may be the person to do it.
Wong is the owner of Roundabout Bicycles (7111 Churchill Drive), the most recent addition to Halifax's local options for bike repair. He runs the shop out of his own home. Wong had already been fixing up bicycles for friends and neighbours, as well as providing services at the Dal Bike Centre.
"That's where I kind of honed my skills," he says, adding that he eventually became the volunteer coordinator. "I was training other volunteers and students how to fix up bikes." When he and his partner moved bought a house in the west end, moving from the north end, Wong saw "the perfect opportunity." "There was a basement, I was already elbows deep in fixing bikes as a hobby," he says, "and just helping out others, so I decided to open up shop."
Wong is more than willing to serve folks outside of the west end, but he generally refers to his shop as a "neighbourhood service." He wants people to know they don't have to be an avid cyclist to stop by. "Everybody has a bike or a few bikes kind of sitting around." Wong's services differ from other shops in that he'll do free house call consultations. He says this is ideal when a customer isn't sure whether an old bike is worth tuning up, or if they're just dealing with a minor squeak.
"In that case, instead of having to go all the way to a bike shop," says Wong, "I can come to you and kind of give you a comprehensive estimate."