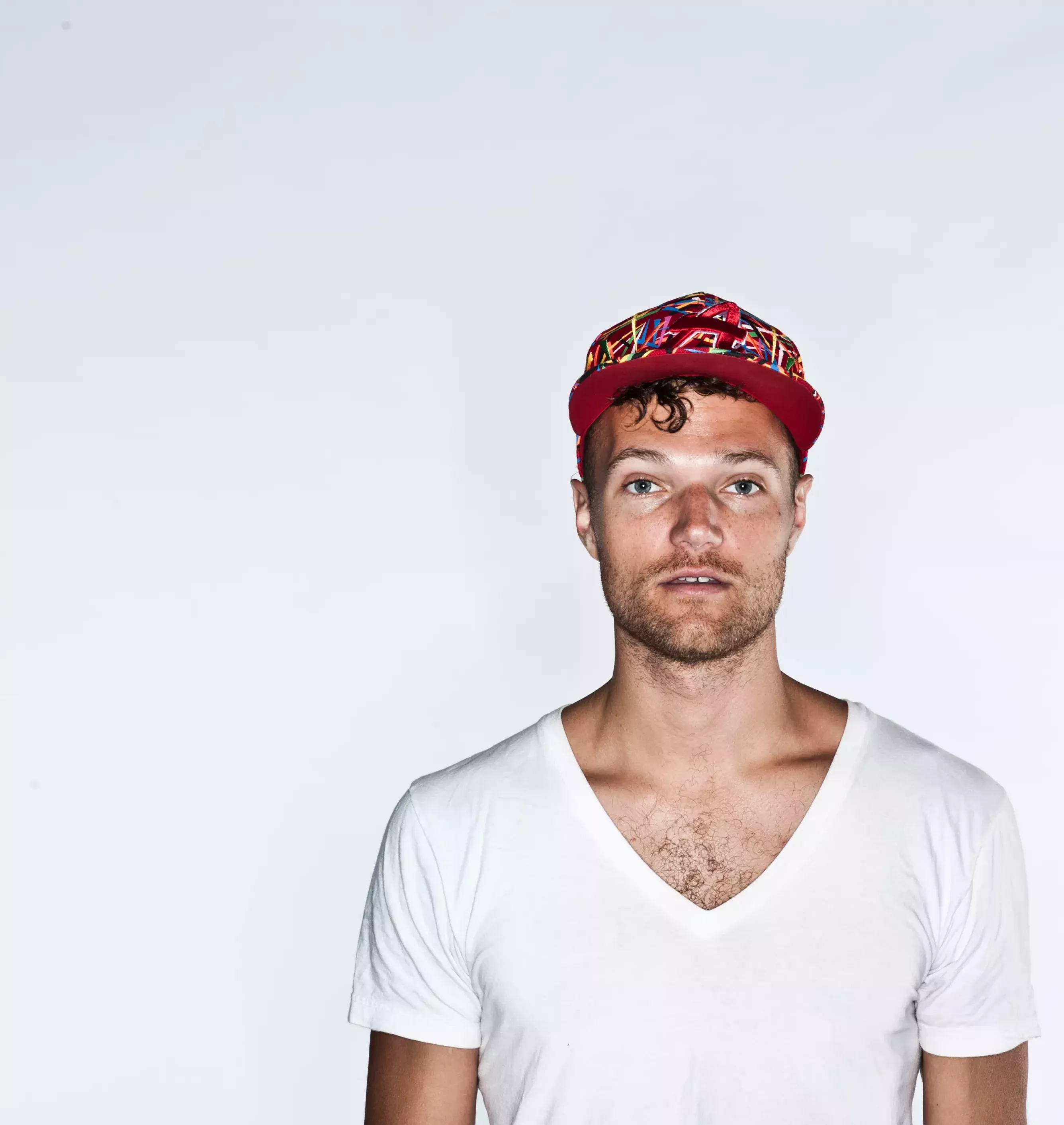 Symphony Nova Scotia is putting on one of the best concerts of all the concert types. A free one. At LUNCHTIME.
Wednesday, March 4 at 12:30pm at the Rebecca Cohn, Symphony NS will launch its 2015/16 season with a free lunch, door prizes, an hour long preview of the classical-packed season and a special appearance by Rich Aucoin. Order your season tickets in a package, take a look at the new season lineup and make your own music with a musical instrument fun zone. Who knows, maybe you'll be so great they'll recruit you. It's possible.
If you missed today's lunch launch, CLICK HERE for the season highlights! Buck 65, Rich Aucoin, Sci Fi Symphony, LOLMusic, Dan Mangan, the music of Queen and lots lots more.