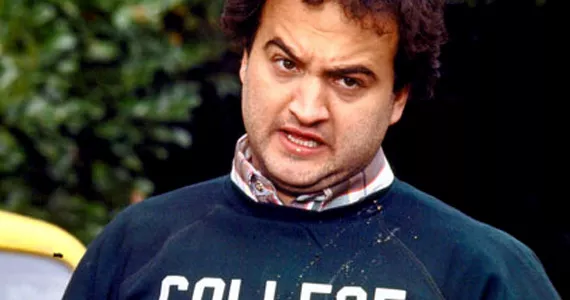 Instead of ditching class for a few bevvies in your campus pub, it's time to start ditching your summer job. Here's a look at what's on tap for university bars this summer.
The Grad House
Seasonal hours are 2-10pm (Mon-Tue) and noon-1am (Wed-Fri). Watch out for power hours 1-4pm and again at 7-10pm. If you're hungry for eats, the Grad House Cafe has you covered.
1252 LeMarchant Street, 494-3816
---
The Grawood
Seasonal hours are11:30am-1:30am (Mon-Fri). Watch out for their trivia night every Thursday at 9pm. There's been talk of potentially bringing in live music during lunch hours next year, so keep an ear out for that.
Dalhousie Student Union Building, 6136 University Avenue
---
The T-Room
This engineer hangout will be open from 4pm-1am every Friday this summer, starting May 6. Voted in The Coast's Best of Halifax as the best trivia in town, Stan and Thomas will test your smarts weekly at 9:30pm.
Dalhousie University, Sexton Campus
---
The Gorsebrook Lounge
SMU's pub is closed for now, but expect them to be back in business once the summer sessions kick in on May 9. Wednesday's open-mic night is always a good time and its busiest night is Thursday's wing night.
SMU Student Centre, 922 Robie Street, 496-8712
---
Vinnie's Pub
The Mount's beloved watering hole is closed until September. This summer, Vinnie's looks to continue on last year's renovations by adding new furniture, lighting and potentially a new sound system.
Mount Saint Vincent University Campus, 166 Bedford Highway
---
The Wardroom
The Wardroom is also closed for the off-season. But when September rolls around, you'll once again have access to its cheap beer and cozy atmosphere---as long as you're a King's student or an honoured guest.
University of King's College Campus, 6350 Coburg Road