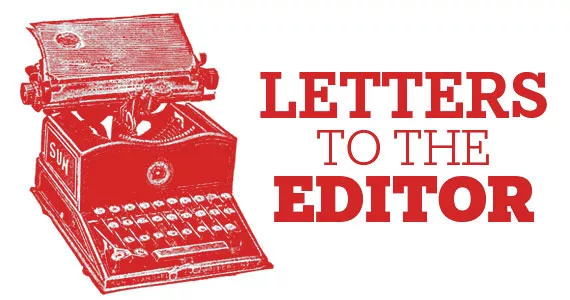 In Superman's origin story, his father is Jor-El, the greatest scientist on the planet Krypton. Through his research, Jor-El comes to believe Krypton is doomed, but the other scientists laugh at his prediction and refuse to take action to save the citizens. Only baby Superman is spared, thanks to his parents sending him away in a rocket before Krypton meets its fate. As an allegory for the climate crisis, this comic-book tale from the mid-1900s feels pretty relevant now. The good news is we're not going out like that.
Sure, there are still public officials who proudly deny climate science. And business moguls talk of using their rockets to relocate from the doomed planet Earth. But in the mainstream, the broad implications of climate science are settled facts. Hurricane Dorian brought with it death and destruction, and also many people pointing out that it wasn't an entirely natural disaster, because human-caused global heating shaped its character.
And in the same ways that responding to the crisis of Dorian brought the best out of many people, lately the response to the climate crisis has been inspiring, with small individual actions having huge effects. Swedish teen Greta Thunberg went on strike from school as a way to demand climate action from adults, and ended up starting an international movement. The Guardian newspaper updated its style guide over the summer to help its journalists speak with greater urgency and precision about climate, and almost overnight the world's conversation changed. (Guardian environment editor Damian Carrington emailed me "we're glad we prompted people to think about the issue" when I asked permission for The Coast to bite The Guardian's style.)
In the coming days, another effort that started small is going to make a big noise. Covering Climate Now is "a project aimed at breaking the climate silence that has long prevailed within too much of the news media," Mark Hertsgaard and Kyle Pope write. It was founded by The Nation (where Hertsgaard is environment correspondent) and Columbia Journalism Review (Pope is editor and publisher), and The Guardian is a partner, but the goal is to get others talking. "Covering Climate Now aims to convene and inform a conversation among journalists about how all news outlets—big and small, digital and print, TV and radio, US-based and abroad—can do justice to the defining story of our time."
The Coast signed on early, before the movement became a movement, and the simple act of pledging to approach climate coverage more intentionally shaped editorial discussions in our office over the summer. But the more tangible CCNow commitment is for the participant media outlets to give special focus to climate stories in the week starting Sunday September 15, leading up to the September 23 United Nations Climate Action Summit in New York. We'll be doing our part in print issues this week and next, and posting lots of stories from CCNow partners online, but our climate coverage won't end there. The just-called federal election, for instance, offers a great chance to remind candidates that the people are ready to fight for this planet. Our would-be leaders can either catch up or face political doom.