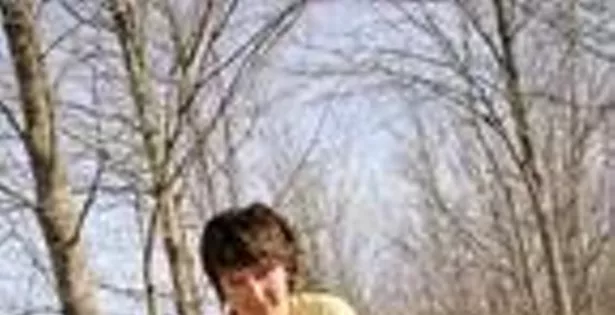 In a city where there are more bands than musicians, Spaces Between Studios (5440 North) is the perfect place for rehearsing, preproduction and recording. Some Halifax's finest players recorded their debut releases –Tanya Davis, Don Brownrigg, Dammien Alexander, to name a few, in this cozy well-equipped environment.
"I can work with experienced artists and know how to create studio momentum," says owner Donald McKay. "This works for creating betters songs. In another way I feel like a teacher. If a young artist wants to put together their first demo, I can help too."
Price points are broken down by the hour. For rehearsal space it's $13, recorded jams cost $15 and high-end production recording services are $30. The multi-functional studio is in a quiet, secluded environment and aspires to be a community facility. For more info call 442-3650 or visit Spaces Between.