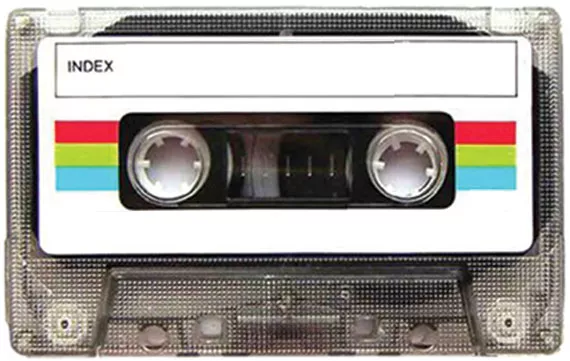 Emotions run high in the summertime, when the sun is shining and the drinks are flowing. While you're busy being inundated with feels, it can be tricky to find the perfect song for the occasion. Here's a playlist of new, local tunes to help guide you through some common scenarios.
Road tripping with the windows down
The Stogies, "What Have you Done for Rock and Roll lately?"
Getting serious about that summer crush
Amelia Curran, "Coming For You"
Skinny dipping at Long Lake
Designosaur, "Dip"
Killing it at the skatepark
Primenine, "Turbo Platypus"
Hoping that guy with the guitar at the campfire doesn't play "Wonderwall"
Joel Plaskett, "Park Avenue Sobriety Test"
Breaking up on Argyle Street at 2am
Like A Motorcycle, "Into the Night"
Dancing off that Argyle Street breakup
Chelsea Amber, "Possibilities"
Making out in a tent at Keji
Jenn Grant, "Wild Animal"
Bashing back during Rad Pride
Eekum Seekum, "Hand Pies"
Eekum Seekum - Hand Pies (Official) from Eekum Seekum on Vimeo.
House-party-hopping through the North End
Kilmore, "City Lights"