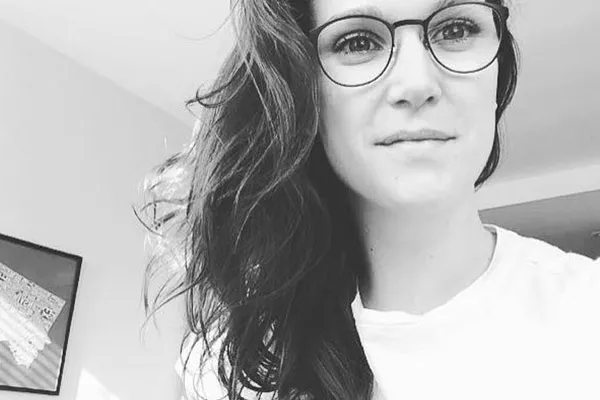 Wendy Milne has always thrown herself into uncomfortable environments and been amazed at how much she has been able to accomplish, and how quickly the uncomfortable begins to feel familiar.
She has always been able to recognize that it's when she's uncomfortable that she's learning the most. The MBA program at Saint Mary's University's Sobey School of Business challenged her daily, but Wendy was prepared to gain the answers to all of her questions.
"Industry experts were often brought in from the 'real world' to provide insights and examples of applying the learning we gained from the classroom," Wendy says about her experience during the MBA program.
She received active training in the field through the Masters Research Project, where students were acting as consultants to small businesses and helping them solve real problems that they face. The Sobey School offered Wendy the most options to customize her MBA to best suit her current skills and future goals, and helped her land her current position at Labatt Breweries of Canada.
Wendy is currently a National Trade Program and Insights Manager for Labatt. She joined the company through their Sales Talent Program, which she found out about at a recruitment session at SMU, arranged by Career Services staff. "SMU helped me to not only meet my employer, but to be able to confidently speak to my skills and experience through school," says Wendy.
Wendy participated in an exchange program to Budapest, which enhanced what she gained from SMU on a global scale. "I had the opportunity to engage with peers from around the world. It provided me with an entirely new perspective," she says. This career is invigorating and keeps Wendy on her toes as she continues to develop her personal and professional skills.