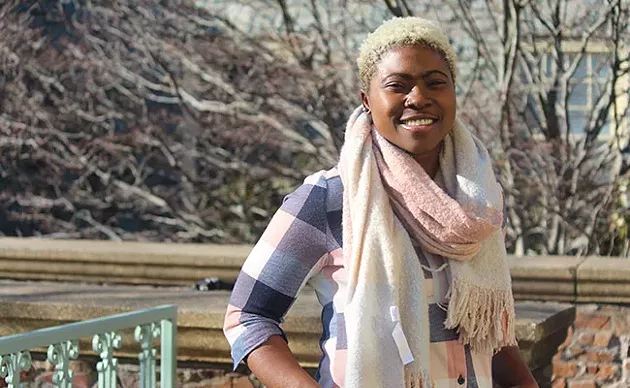 Geneive Walker is a registered nurse back home in Jamaica, where she's had first-hand experiences helping persons living with sickle cell disease.
"I've seen it, how it actually, you know, destroys peoples' lives. Their quality of life completely diminished," she says. "It's very painful to watch."
Walker is a member of the Sickle Cell Disease Association of Nova Scotia. She wants people to come out to the National Blood Drive at the IWK Health Centre this Friday, March 10.
"We wanna get blood because that's one of the most important ways of managing sickle cell," she says, "apart from the pain management."
People living with sickle cell anaemia have low immunity because they suffer from a disorder of red blood cells affecting blood flow. Persons with the disease are protected from Malaria. Mostly people from African, Afro, Caribbean, Middle-Eastern, East Indian and Mediterranean descent are sickle cell carriers.
Walker says that individuals who have had malaria cannot donate blood. This is why Friday's blood drive is targeting second-generation Canadian students in
university
, who are less likely to have been exposed to malaria.
Students interested in giving blood will be provided transportation from Dalhousie to the IWK.