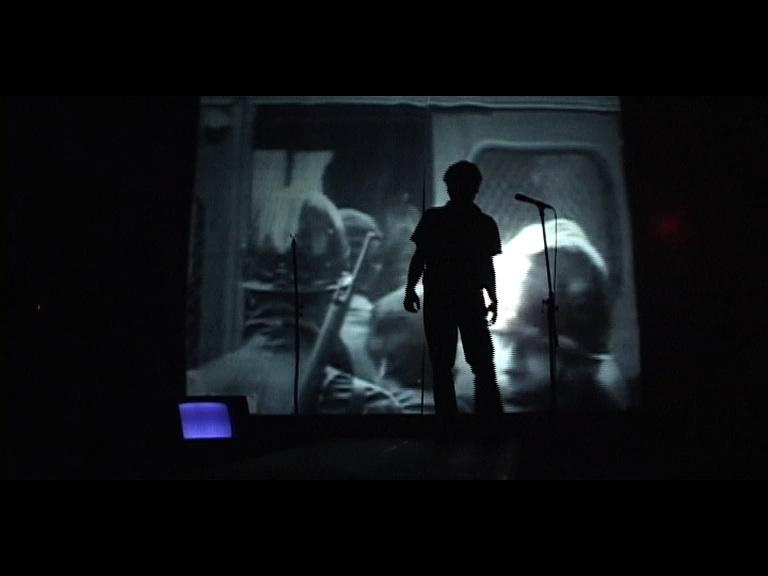 Secret Theatre, led by Dustin Harvey (if you were lucky you caught their cowboy show at One World, a couple of years ago or the wind-up toy version of Waiting for Godot), has been invited to attend the Rhubarb! festival, Feb. 18-22 in Toronto. It's a fantastic fest (think fringe on 'roids) but this is really great because Secret Theatre is the only non-Toronto group to be invited. Harvey tells me that the producer of the festival, Erika Henneberry, "got interested in our work last May when she was here for the Performance Creation Canada meetings."
To make a bit of cash for the trip, Secret Theatre is previewing their show another city another life on February 9 at the Bus Stop Theatre (8pm, $10 or $20 if you want). Get tickets ahead of time at secrettheatre@gmail.com, or at the door.
"The show is about a moment of hope told through the May 1968 Paris uprising," says harvey "and shaped by five scenes from Romeo and Juliette by two performers and a video camera.