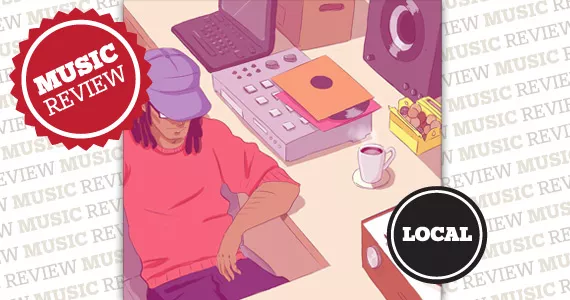 In late July, Halifax's Vadell Gabriel (Seth Glasgow) released 27 of his own instrumental tracks in a collection called Timbits. The title is a shout-out to the 2006 masterpiece Donuts, the final album by Detroit's posthumous instrumental king, J. Dilla. On his third release in a year, Gabriel enacts the same new jack swing style of sound production as his late hero. This is a snack-pack of drum machines, samplers and funk/soul cadences.
Jams like "Dillaesque Horns" and "New Jack-Esque" fuse the sharp sampling of early-'90s hip-hop with the mellow synth vibes of early-'90s R&B. Gabriel also pulls songs from a Bronx backpack: "Boom Bappity" and "Strange, Isn't It?" invite lyrical rhymes and raps without ever needing them. For a 20-year-old, Gabriel has an impeccable command of rhythm, melody, historicism and flow, with vocal accents ("Teenage Love") for effect.
As the host of CKDU's Pyrate Radio and the head of his own outfit, UniGen Productions, Gabriel also shows his interest in the relationship between electronic instrumentals and video game soundtracking, a history as rich as a Boston Cream doughnut. The second half of the album features songs like "Mr. Iwata (Game Over)," "The Code," "Swing It!" and "Atomic Zelda," which are the 8-bits of Timbits that are as nostalgic as they are inventive (peep "Real Love" especially). Overall, this is one seriously impressive beat tape—a double-double dip into synth, sample and dream-wave history with a fresh-baked feeling.
vadellgabriel.bandcamp.com