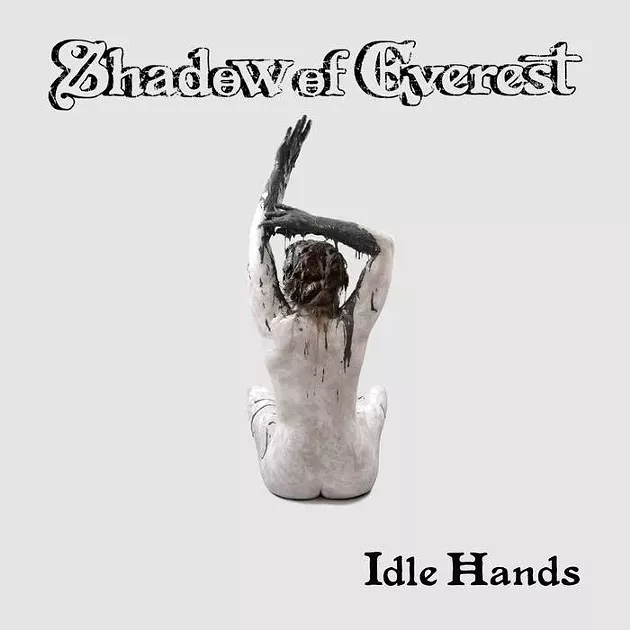 For a contemporary progressive metal band—Halifax's
Shadow of Everest
list Tool, Black Sabbath, Queens of the Stone Age as bands they've been compared to—this debut full length has a surprisingly classic sound. The guitar tone—especially on title track "Idle Hands" and "Holding On"—could fit right in with Maiden or Metallica.
But the song structures prove the genre—for three musicians, JV (vocals and guitar), Shawn Cowell, (bass) and Matt Burton (drums), the sound is much fuller than their numbers. They nail the transitions (and there are many) expertly.
Vocalist JV's style takes some warming up to—it's front and centre—and there's a theatrical quality that suits the subject matter as well as the technical prowess, but when you're surrounded by indifferent vocal styles that are so popular these days, it's a tad jarring.
Themes of death, tortured souls and the fearsome but alluring Mount Everest (of course!) fit in well here, it's not reinventing the wheel subject-wise, but why would you want it to?