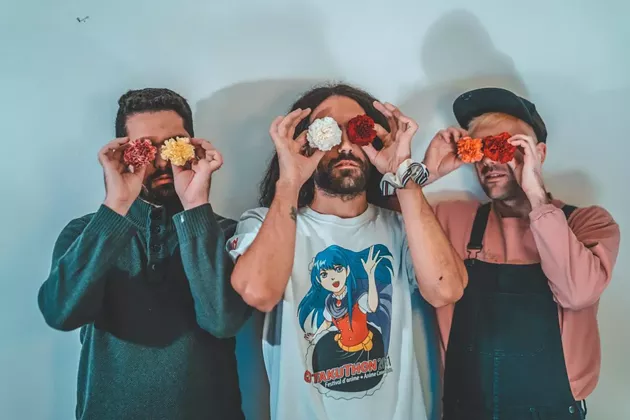 D
on't Sway Above Me
, the debut full length album from Halifax band Ostrea Lake, is an ethereal collection of indie folk from the forest floor—though a careful listener may notice the bugs crawling underneath the foliage.
The album is a sombre exploration of natural landscapes. Lakes, trees and fire are featured in song titles—but also follow into the sound of the instrumentation. There is something natural about how the songs progress and the atmosphere they try to channel.
Don't Sway Above Me
is not without some flaws, though—the most glaring of which being the vocals: They phase in and out of key for the length of the album. When he does eventually shift into a more powerful belt, like near the end of track "Tree Fire", it sounds as if he is calling for help from the middle of a lake rather than singing in sorrow at the water's edge.
The instrumentation does pick up where the vocals lack. The group creates a sequence of vivid soundscapes. Their use of dynamics is articulate and makes every rise, fall and flatline tangible to the listener's emotions. The use of mandolin and classical guitar sounds is refreshing in the instrumental and colours the sound well.
Don't Sway Above Me
is a solid folk release, but falls short of extraordinary—something for the band to be more than satisfied with for a first record. When Ostrea Lake returns with more (and here's hoping it does), a more settled vocal range contrasting with expansive sound—and that same mandolin flourish—is what our ears will be dreaming of.
Don't Sway Above Me is out now on All We've Got Records—and you can hear it for yourself on Ostrea Lake's Spotify.