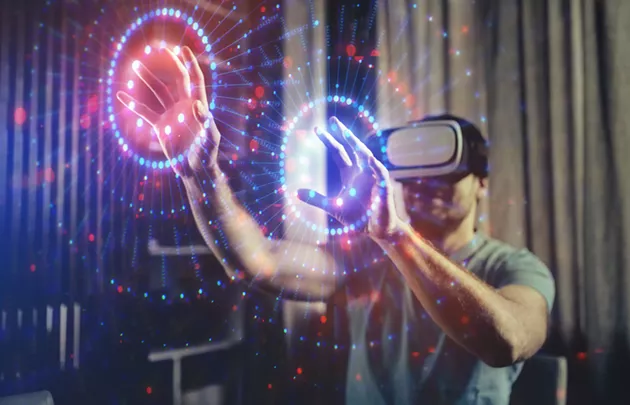 What with actual reality being incomprehensibly horrific, the province would like to give this
virtual
reality thing a try.
Nova Scotia Business Inc.
issued a request for proposals
this week looking to create a new incubator for the "virtual, augmented and mixed reality" tech scene.
The RFP isn't for the creation of a facility itself, but to assess the potential financial costs and generate "high-value, pre-qualified leads" for sponsorship packages.
"The facility being proposed aims to be a place for companies and the tech community to congregate around state of the art technology and expertise related to VR/AR/MR," it reads.
The virtual, augmented and mixed reality tech sector is often collectively referred to as extended reality (or XR). Though related, the three applications
differ in user experience
.
Virtual reality immerses users in a digital environment, often via headsets. Augmented reality overlays virtual objects in a real-world environment. Mixed reality goes one step further,
overlaying and anchoring virtual objects
onto the real world.
It's a growing industry, with hardware and software applications in entertainment, healthcare and telecommunications. Investment in immersive technology
grew 40 percent last year
, while
BusinessWire
has reported
the global market for augmented and mixed reality services could reach $65.8 billion by 2023.
Nova Scotia is hoping for a slice of that virtual cake by creating its new "centre for excellence," which the RFP promises will become a "national beacon for research."
The facility will "develop and grow the VR/AR/MR community and ecosystem" across the Atlantic region, says the document, through partnerships with universities, tech hubs and other incubators.
The winning bidder is expected to include at least one partnership with a Nova Scotian industry association who wants to serve as the facility's primary backer in the final feasibility assessment. The document should also outline the potential for public funding available, along with private financing models.
The RFP, which was only issued Tuesday, closes Friday, March 9. The finished assessment is due by end of month.