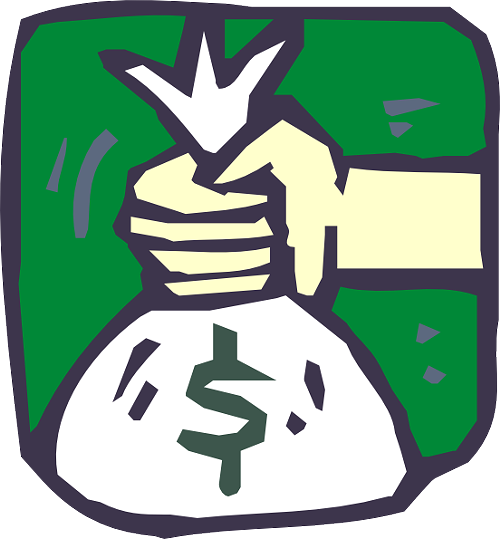 The Nova Scotia Utility and Review Board released a decision today that appeared highly sympathetic to payday lenders. The Board lowered the maximum rate of borrowing from $31 per $100 to $25 per $100, but the new rate is still the highest maximum, regulated fee in Canada.
The president of the Canadian Payday Loan Association, which represents some payday lenders, praised the decision as fair and balanced. "It's important to find the right balance between protecting the consumer and having a viable, competitive industry which meets the demands of the customer," Stan Keyes told the Coast in a phone interview from Ontario.
"Most certainly there is a demand for the payday loan product, a small-sum, short-term loan," he added. "We at the CPLA believe that it's best that that product be made available, but in a regulated fashion with a fee cap that ensures that customers are not being gouged by unscrupulous lenders who charge exorbitant rates."
The CPLA represents Money Mart which, along with The Cash Store Inc., dominates payday lending in Nova Scotia. Keyes points out that the two rival lenders' rates vary dramatically, with Money Mart currently charging $19.50 per $100 borrowed while The Cash Store has until now, imposed the maximum regulated rate of $31 per $100.
See previous story on today's decision