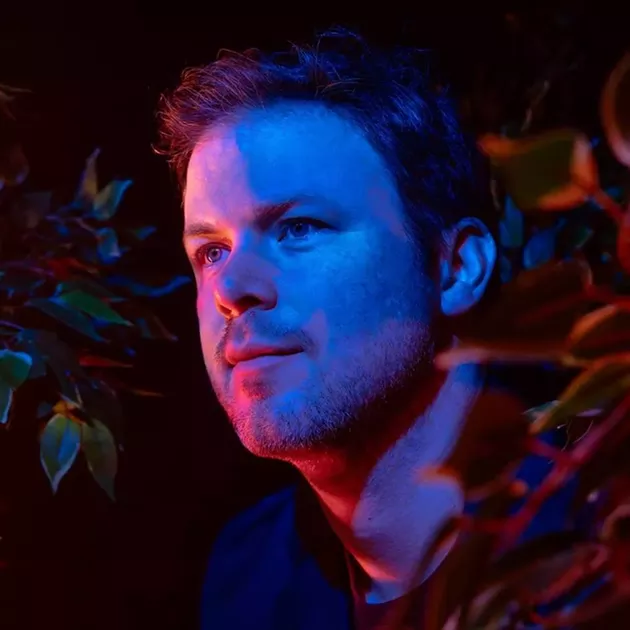 Postdata w/Quiet Parade

Thursday, May 31, 8pm
The Seahorse Tavern 2037 Gottingen Street
$15
The first Postdata record was a gift, from Paul Murphy and his brother Michael, to their mother. The collection is nine hushed, intimate, gentle songs, emotionally in line with but sonically and tonally distant from Paul's main gig, Wintersleep.
For the second Postdata album, Let's Be Wilderness, released May 18, Murphy ran its 11 songs through a familiar combination: His bandmates Tim D'Eon and Loel Campbell, and their longtime producer, Tony Doogan. The bulk was recorded in Doogan's Glasgow studio in less than a week. Drum duties were split between Blonde Redhead's Simone Pace and Campbell, who also played bass. "Tim was doing Tim stuff," says Murphy of the guitarist.
"There's always songs that are strong that don't end up working or that you don't have ideas for at that time," says Murphy, from his home in Montreal, of the difference between a Wintersleep song and a Postdata song. "I was chipping away at these ideas, in between records just demoing them, not really knowing what would really happen with them. At some point it emerged that there was a bunch of stuff that was far along, in terms of demos. And it didn't feel like rock music."
Let's Be Wilderness ambles around from straight-ahead indie-rock ("Wilderness") to "Weighty Ghost"-style acoustic rock ("Evil") to a gorgeous synth-driven ballad ("Ithaca") and closing with "Window," a quiet guitar-and-Murphy track most reminiscent of the first album. There may be more players, but zero emotion has been traded for their input.
"I like working with people, I don't find it's invasive in any way," he says. "And they're all pretty humble personalities and good people to work with. There's no one questioning lyrics or trying to make a radio song.
"You end up working with people that you can be around. It's like a sanctuary."