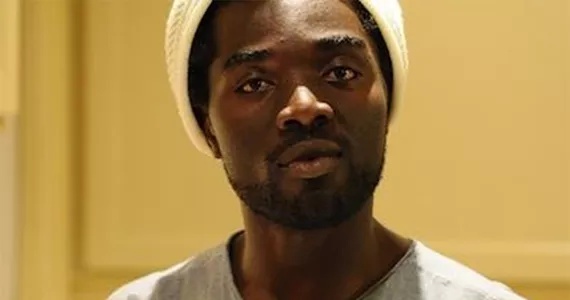 "How do I even begin?" asks Phanuel Antwi, chuckling, over the phone from Toronto, where he's just waking up. "Dub poetry is a poetic practice that emerged from Jamaica. I use the language 'emerge' because that's really quite important. What dub is is very political, it emerged from the psyche of the youth of Jamaica in the 1970s, '80s....It combines sound, performance, politics, reggae, roots. It's one of those poetic traditions that's a revolutionary art." But, he adds, the elements that helped create it also allow it to be free: "It might emerge from Jamaica, but it's not stuck in Jamaica."
On Thursday, Antwi, a professor of English at Saint Mary's, will deliver his paper "Sounding the Past: Dub Poetry as an Ethical Encounter in the Black Atlantic" at Dalhousie. It focuses on Lillian Allen, a Juno Award-winning dub poet who lives in Toronto, which has a huge dub community. "It has such a revolutionary impulse to it," says Antwi of her poetry. "The work that women do every day is revolution, the work that goes into everyday life is a revolution. Violence against women, colonialism, domestic labour---these forms of very womanist, feminist agendas for her are very, very central---thinking about revolution, thinking about poetry, about beats, about imperialism. She makes dub a challenge."
Though its subject matter is often complex, Antwi stresses that as an art form it's incredibly accessible, because it's from and for the people. "The word 'dub' is a recording technology, taking sound and putting things on top of things," he says. "It's also language, it takes what people are saying out there and reflects it. The people who have access to a very a different kind of education, that's not only within the academy, they can start a revolution."
---
Sounding the Past: Dub Poetry as an Ethical Encounter in the Black Atlantic
Thursday, February 27, 12pm
Dalhousie Arts Centre, 6101 University Avenue, Room 406
Free