It's a far way from The Rita MacNeil Story: Former Neptune Theatre production manager Robin Creelman now works with David Atkins, the company that is producing the Vancouver Olympics opening and closing ceremonies. I actually liked their ice-cold futuristic world of giant polar bears—there's something already alienesque about athletes—but you know it will always be remembered as the faraway land that made Gretzky sweat when it broke down.
A little bit of east coast burning...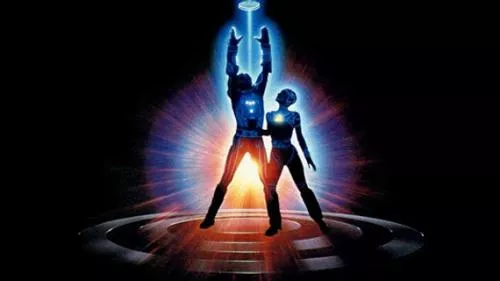 Gretzky anxiously waits for the mother ship.
It's all making sense now, especially with the news that Devo playied a sold-out show at Whistler last night. In a statement released by the band, they saluted the world: "Duty Now for the DEVOlympics, Spuds!"
Coast arts editor is prepared for the DEVOccupation.
The future's looking bright, my friends.