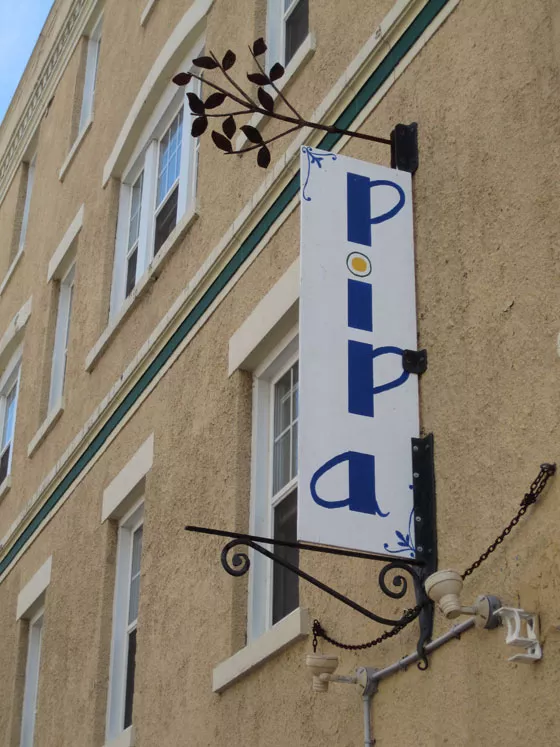 Shoptalk recently announced the opening of a new eatery on Argyle, and now we have the lowdown.
Pipa Restaurant and Bar
(1685 Argyle, 407-7472) brings a multitude of Brazilian and Portuguese dishes to Halifax, including caipirinhas and batidas made from Brazilian cachaca, available only at the restaurant. You may want to try their broad selection of stews, fish dishes and unusual combinations such as pork and clams. Open from 11am-11pm Monday through Saturday and for Sunday dinner from 4pm-11pm, this is where to get a pitcher of sangria to sip on their patio. Visit piparestaurant.ca for more information.