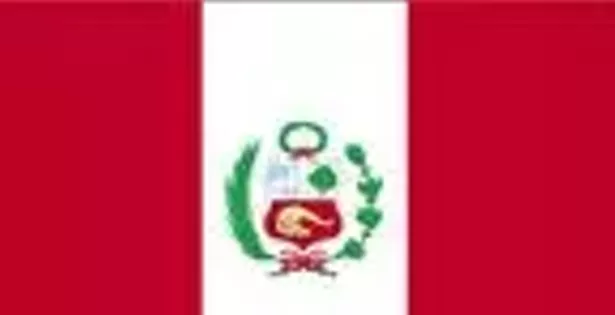 Got some cash to burn -- or some good karma you're looking to earn?
This August 25, a day the majority of us will probably spend sitting around and sweatily complaining, a group of NSCAD University design students are planning to pack up their old (hopefully trouble-free) kit bags---and head to Peru. Their goal: broadening their own horizons as designers, while helping to promote the region and culture of the Peruvian High Andes, an area known for its complexly woven, traditional textiles---and for the fact that many families living there can't afford basic life necessities. The students will also work to establish a website that'll connect the Peruvian crafters with the world market, and help them to receive fair compensation for their intricate work. They're calling the endeavor Project Peru.
Sounds noble, no? Then hire them! As part of their fundraising, Project Peru recently launched the Paint for Peru campaign. Local suppliers have donated exterior latex paint, primer and tons of other house-painting goodies to the group---and Project Peru wants to use the supplies to beautify the homes of one or two philanthropists willing to pay them for their labour (AKA dudes and ladies who need their houses painted). "Painting a house shows that we're willing to get our hands dirty to reach our goal," points out Angie Hodder, one of the Project Peruers.
So, if your house-paint's a' peelin' and you're interested in hiring the group to help fix the problem, drop project helmer Adam Collins a line---at adamfostercollins@gmail.com or 830-0535. (If your house is lookin' fine, but you still want to help Project Peru, you can also donate via the group's website .