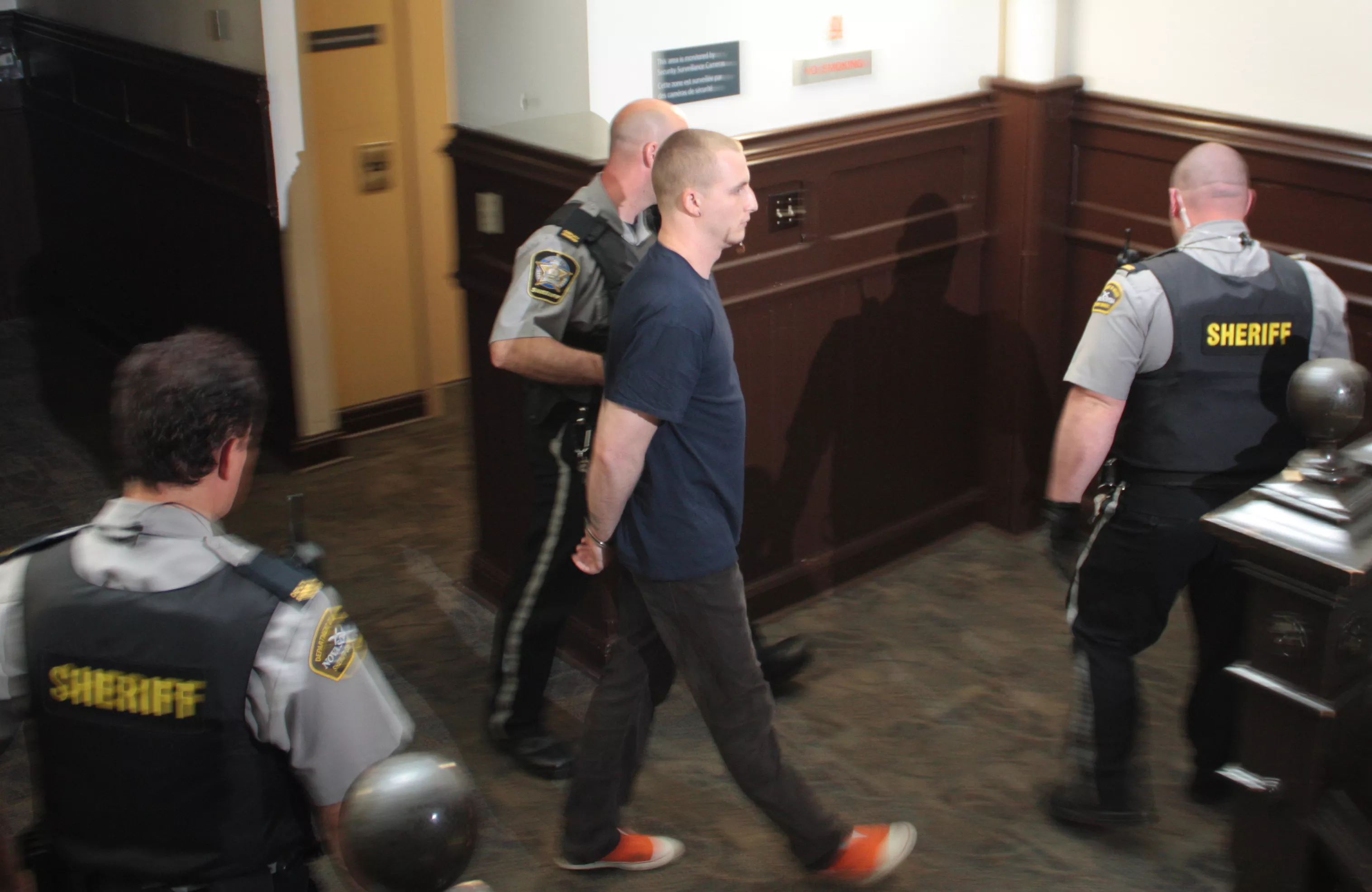 Before her short life ended, Inuk woman and SMU student Loretta Saunders was researching the murders of three indigenous women from Nova Scotia. Two of the three cases resulted in convictions. One didn't make it as far as Loretta's.
It took 35 years to convict the person who put a bullet in Anna Mae Aquash's head. In 2010, John Graham was found guilty of shooting the Mi'kmaq activist from Indian Brook, NS. Aquash was a member of the American Indian Movement, an advocacy group for indigenous rights that was active in the '60s and '70s. Fellow AIM members Graham, Arlo Looking Cloud and Theda Nelson Clark kidnapped Aquash, believing she was a government informant. Looking Cloud and Graham were convicted, but Clark, who reportedly handed Graham the gun, was never charged.
The justice system moved more swiftly in Nora Bernard's case. On Boxing Day in 2007, James Gloade killed Bernard, a 72-year-old Mi'kmaq woman, advocate for residential school survivors and his grandmother. Gloade was high on crack cocaine at the time, and became violent when his grandmother refused to give him more money for drugs. He was initially charged with first-degree murder but later pleaded guilty to manslaughter. In 2009, he was sentenced to 15 years in prison.
Justice is a long way off in the murder of Tanya Brooks, the third woman Saunders planned to include in her thesis. In 2009, the Mi'kmaq woman from Millbrook First Nation and mother of five was found dead in a basement window well on the St. Patrick's-Alexandra school property. The five-year anniversary of her death was in May. Charges have yet to be laid.
Between 1980 and 2012, get this: 1,181 indigenous women have been murdered or gone missing in Canada. Aboriginal females in Canada represented 4.3 per cent of the female population in 2013, however they made up 16 per cent of murdered women on record and 11.3 per cent of all missing females on record. In other words, they're overrepresented in the stats.
Though homicides overall have decreased over the last three decades, there has been a proportional increase in aboriginal female murders. You can read about the devastating national trends here.
In a post originally published on the Halifax Media Coop site, which you should read in full if you haven't already, Saunders' professor Darryl Leroux explained the problem thusly:
"I refuse to speculate about Loretta's death. What I do know is that our society has discarded indigenous women and girls in much the same manner for generations. These people were playing out a script that we all know intimately, but never acknowledge.

It's our doing, which Loretta articulated so clearly in her writing -- theft of land base, legalized segregation and racism, residential schools for several generations, continued dispossession = social chaos."
Leroux called it "colonial violence," "an organized terror of the everyday." And, he said, "It must stop."