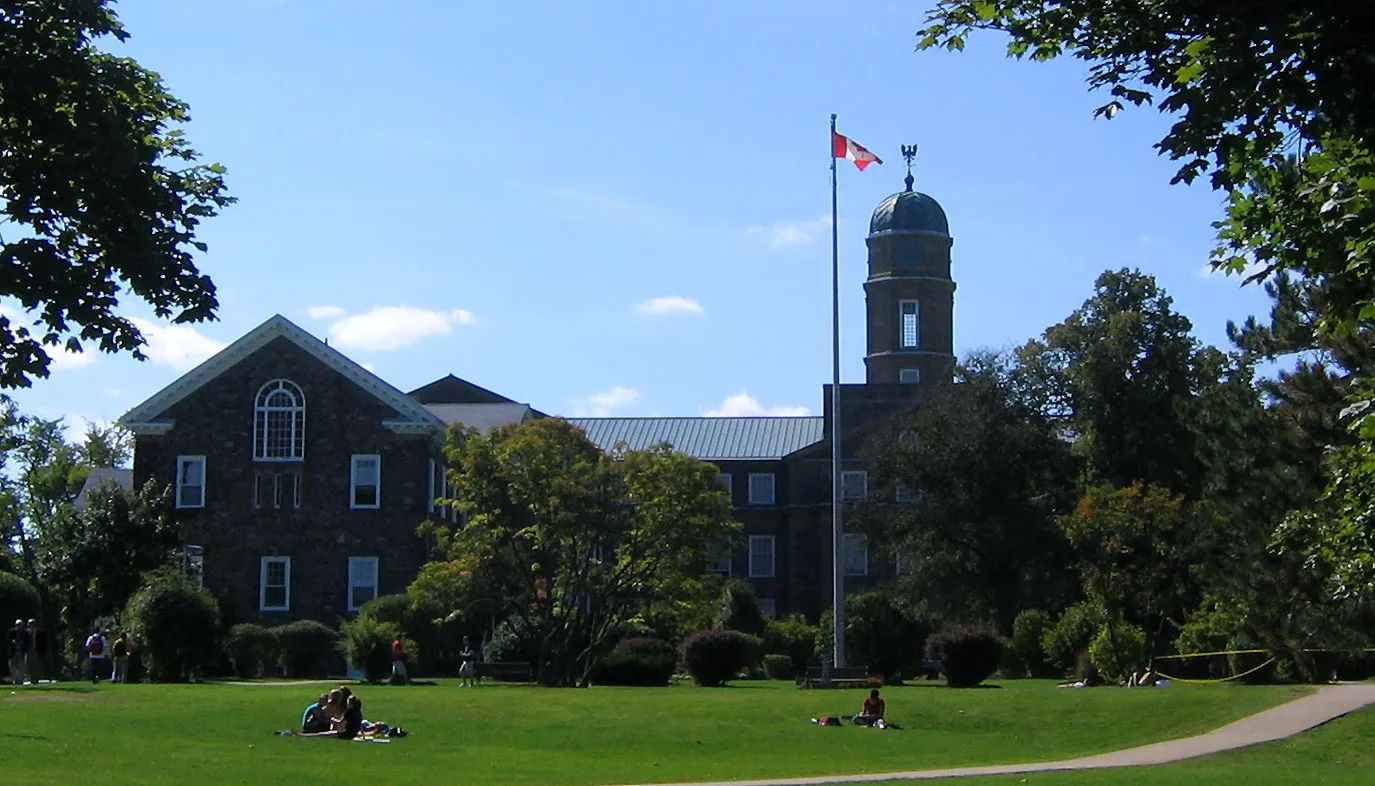 Student group Divest Dalhousie is launching their "100 Days of Action" campaign to pressure the south end university to divest its endowment from fossil fuel companies.
In June, Dal's board of governors' investment committee announced they'd be looking at the specifics of fossil fuel divestment based on research presented by student group Divest Dalhousie. A final report on that decision, yes or no, is due by the end of November.
Until then, Divest Dal is ramping up their efforts.
"With the lack of progress so far, we're stepping up our campaign," says Divest Dalhousie member Evelien Vanderkloet.
The "100 Days of Action" will feature students and supporters visiting Dalhousie president Richard Florizone's office, potentially every day, as well as orientation week events, meetings and social gatherings—all leading up to the board of governors' November meeting.
Dalhousie currently invests about 4.3 percent of their $465 million portfolio in the fossil fuel industry. Divest Dalhousie wants the university to freeze all new investments in those companies, and divest the $20.3 million currently held within four years, as well as make public all of the school's endowment investments.

 "They haven't given us any indication of which way they're leaning towards, so what we're doing until then is one hundred days of action," says Vanderkloet.
The campaign's title is a play on Florizone's own "100 Days of Listening," where students and staff were encouraged to "engage" and "share" with the new president over the past year. Several of Divest Dalhousie's members were at the first student meeting with Florizone to voice their concerns. Vanderkloet says that despite the effort, they've haven't had much response yet from the university.
"Our student support has been growing, external endorsements have been growing, and yet there's been very little forward action from the administration," she says.
Divest Dalhousie is a collective of students, alumni and concerned community members, which has been endorsed by professors at Dalhousie, as well as the likes of David Suzuki, Silver Donald Cameron and others. The University of King's College and Saint Mary's University have also recently launched divestment groups, creatively titled Divest SMU and Divest King's, respectively.