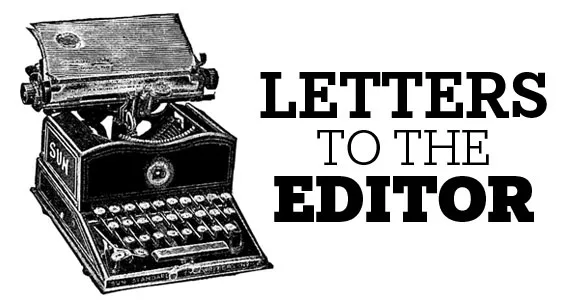 The Coast got a tip, many years ago, about a local restaurant that demanded its female staff endure regular weigh-in sessions at the restaurant, as part of pressure to be attractive on the job. We wanted to write about this sexism, but not only would nobody talk about it, women working there asked us keep quiet for fear of messing with their otherwise beneficial jobs. We had to drop the story.
Covering the food and beverage industry as seriously as we do—from bar openings to restaurant reviews to profiles of servers, bakers and so on—is mostly positive. But it's also meant learning about negative things that we can't cover like standard stories, which has been a nagging journalistic frustration. So this week we're doing some non-standard journalism, combining as-told-to reportage with aggressive discretion, by removing identifying details from workers' stories to let them tell their truth without fear of reprisal.
In December, Coast contributing editor Melissa Buote, our main food writer, started asking people in the restaurant community for stories of workplace abuse of power or harassment. We hoped for an illuminating, cathartic feature that might even lead to change as people considered their own behaviour in light of the anonymized stories. And we got that. But along the way Buote's reporting uncovered a major example of harassment and repercussions, wherein harassed women went public through The Coast with their accusations.
The investigation into that situation became last week's "Sea change" cover feature, a powerful story that underscored the power of the other workplace abuse stories. So with this week's "Turning the tables" feature, we are committing more non-standard journalism by publishing back-to-back covers on a similar topic. Is this typical? No. Is it necessary? Yes.
A recent Angus Reid survey found that 52 percent of Canadian women have faced sexual harassment at work. This is a disturbing figure—most women have been sexually harassed on the job—but it tracks with our ongoing reporting. Two issues in a row is only the tip of the iceberg.
Connect with me at kyles@thecoast.ca