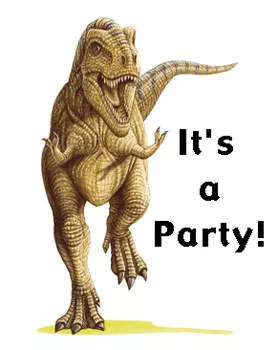 I'm so excited for May that I could pee. The OBEY convention has just released their schedule and ticket info today. OMGIGHGOIGODIGGODDS. I have blathered extensively about my excitement for this in a previous entry and I will do so once again. Dirty Beaches! Cat Bag! Homostupids! The debut of the ex-York Redoubt band Long Long Long and their powerful music! There are also some bands we know nothing about but are so excited to learn about and see for the first time, like Holy Cobras. Yes, my friends. Party summer starts now. Yeeeahhhhh!
ALSO: I just checked my inbox and the Long Live the Queen Fest has sent an official listing of all the bands that are playing as well as ticket info. You already know that I'm fairly chuffed to take in the fest's Diamond Rings gig (see previous gushy entry and video here) and we are also pleased to see a strong contingent of female artists like Julie Doiron, Julie Fader, Laura Barrett (EEE!) Fresh Flesh, Rebekah Higgs/Ruby Jean and the Thoughtful Bees and Jenocide.
Plus every local band that you like is involved, apparently, from Cousins to Iron Giant. Plus there is word that there will be an art/craft show, and a musical brunch at Local Source. Oh my GAAAAAAAHD.