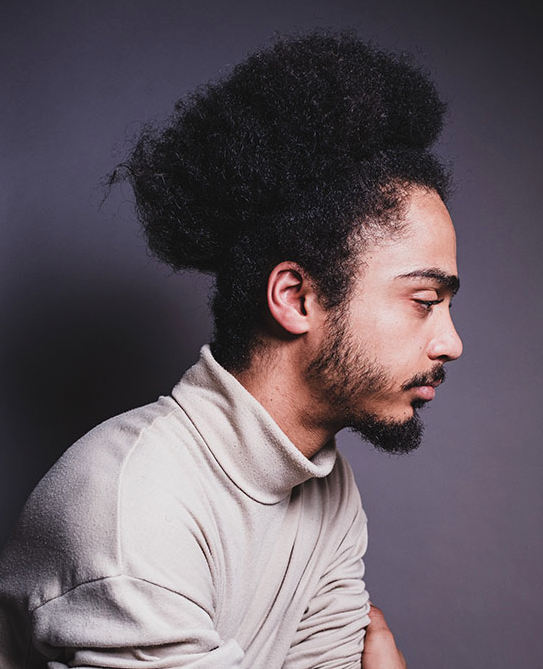 OBEY Convention is always a head trip. The three-day fest, held the weekend of May 24, calls itself "Atlantic Canada's most adventurous music festival"—a title it lives up to beautifully as it repeatedly exposes Halifax to sounds newly invented, or that few of us knew existed.
This week, the fest announced the full list of names that'll be leading us on an odyssey of noise this spring, and dudes, it's gonna be hype:
Un Blonde, the solo project of Montreal's musician, producer and composer Jean- Sebastian Audet, sees the walls between avant-funk and low-key soul crumble. Platitudes, meanwhile, sees a collaborative project between two inter-disciplinary artists do radio, performance and A/V presentations.
The dance floor'll be melting as Strange Froots blends musical traditions of Haiti, Ghana, Jamaica and Senegal into a chill soul sampler, and you can get your daily dose of reworked classical music as Melody McKiver delivers a stark, experimental blend of Western Classical and Anishinaabe traditions on the viola.
The sonic equivalent of a shot of green juice, you can get your hot hands on the full lineup's sonic tonic at obeyconvention.com/artists—and fill the time until the fun starts with this jam from Strange Froots: