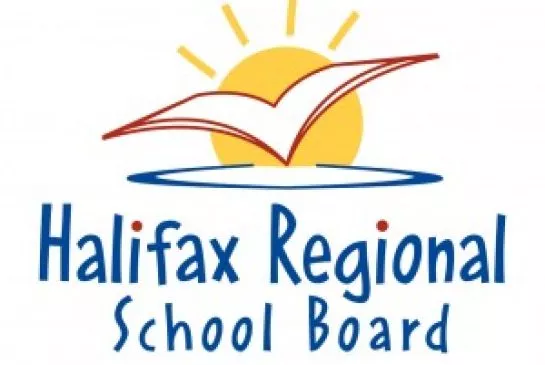 Nova Scotia will begin acting on recommendations made in yesterday's "Raise the Bar" report, starting with shuttering the province's elected school boards.
The news was announced Wednesday afternoon by Zach Churchill, minister of education and early childhood development.
"I thank Dr. [Avis] Glaze for her incredibly thoughtful report," writes Churchill in a release. "She has challenged us to do better for our kids and I accept that challenge."
The international education consultant's report on Nova Scotia's school administration, entitled "
Raise the Bar
," concluded that the province was not sufficiently "preparing its students for the future."
Glaze outlined 22 recommendations to improve the status quo. The province will be moving forward with 11 of those, for the time being.
First on the list will be dissolving the province's seven elected regional school boards—save the Conseil Scolaire Acadien Provincial—to create one provincial advisory council.
According to Glaze's report, school boards have unclear roles and are routinely filled by acclamation through the apathy of voters. Elected school board officials
have disagreed with that assessment
.
Glaze told reporters at a press conference Tuesday that the legality of the province dissolving democratically elected school boards is something that will have to be looked into.
"I do not know that at this time," she said. "I am not in any way blaming the elected school boards."
The province says it will also move principals and vice-principals out of the Nova Scotia Teachers Union, "while protecting salaries, pensions and benefits."
Union president
Liette
Doucet has already
blasted Glaze's recommendation
s as a "recipe for chaos" that do "nothing to help students or teachers."
Other changes announced from the province today include having superintendents—now dubbed "regional executive directors"—report directly to the deputy minister, moving teacher support specialists into classrooms four days a week instead of working from regional education offices and the creation of an independent provincial college for educators.
The full list of what the government wants to do is
available here
.
Notably absent are several of Glaze's recommendation for improving the education experience, such as making schools into "wrap-around" facilities to access mental health, health care, family and justice services.
The province won't be moving forward with calls for a new Education Ombudsperson, an independent student assessment office or a coordinated workforce strategy to recruit and retain teachers either.
Principals will also have to continue with non-educational tasks like building management and financial functions that Glaze said should be off-loaded.
"This is a moment where we need to press forward together with a focus on those who need us most—our students," writes Churchill. "We have great people working in the system who are completely committed and dedicated to our kids. It's our system that's fractured."
No timeline for the changes was announced.