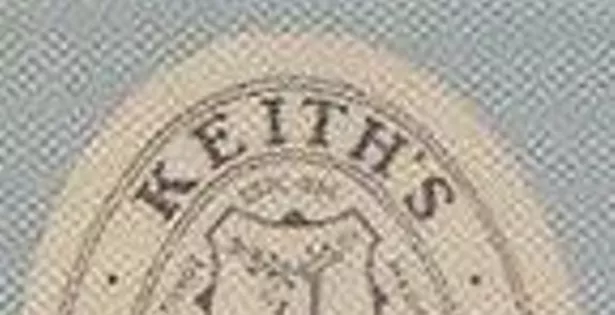 Last weekend the legendary Alexander Keith rang in yet another boozy birthday. In honour of the festivities Keith's Brewery launched Stag's Head Stout.
"I'm still recovering from Keith's birthday over the weekend," says Bill Scollard, marketing manager at Keith's. "It's an interesting beer, as it's from an old recipe from the 1800s by Alexander himself, it's nice to tap into that brewing history. Of course there was a little bit of tweaking to bring it up to today's taste standards."
So far the brew is only available on tap at the following locations: Lower Deck (1869 Upper Water), Red Stag Tavern (1496 Lower Water), Stayner's Wharf (5075 George), Old Triangle (5136 Prince), Elephant and Castle (5171 George), Pogue Fado (1581 Barrington) and Dartmouth's Celtic Corner (69 Alderney). It'll be available elsewhere around the province November 1.