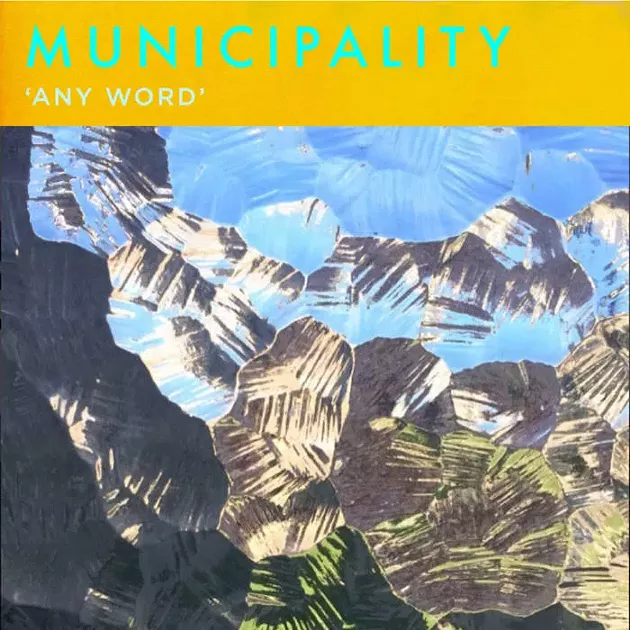 Guitarist and vocalist Peter Fordham says his band's new album,
Any Word
, is "very Halifax," —with Beatles vibes to boot.
"We did a lot of recording last summer, and we would have the windows open while we were doing it on Agricola," says Fordham. "We'd get like, street sounds, voices and and skateboards rolling by."

Municipality broke into the Halifax music scene just last year. Fordham is one of four band members, joined by his twin brother William (also on guitar) and bassist Peter Gillis, along with Daniel Crowther on drums, keys and mastering.

Having a twin in the band has its challenges, but it's also helped add creative touches to songs, such as the track "Turning Away."

"There's an instrumental part to the song, and while we were recording that, [William] and I had an argument," explains Fordham. "It was kind of a very polite argument, but we picked it up—we recorded it—it was in the background somewhere. We just kept it in the song, so there's like a twin argument in one of the songs."

The group recorded in five different spaces around the city, including a boathouse on the Northwest Arm.
"It's very satisfying because we've been working on it for like a year and a half," says Fordham. "It's also the culmination of wanting to do something like this for my whole life."