MuchMusic doles out the awards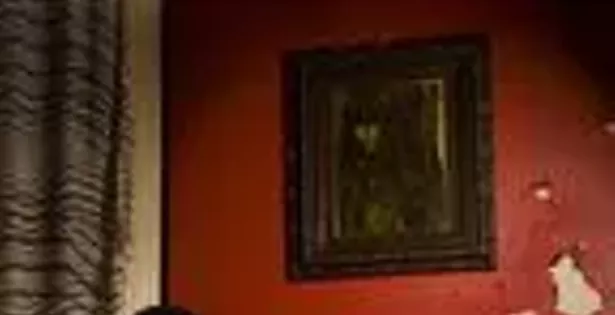 Pick your favourite from the following: Classified, Wintersleep, Buck 65 and The Trews. These are the east coast nominees for the 2008 MuchMusic Video Awards (airing Sunday, June 15 at 10pm). If you consider these slim pickings, you might want to take it up with FACTOR.
Support The Coast
At a time when the city needs local coverage more than ever, we're asking for your help to support independent journalism. We are committed as always to providing free access to readers, particularly as we confront the impact of COVID-19 in Halifax and beyond.
Read more about the work we do here, or consider making a donation. Thank you for your support!