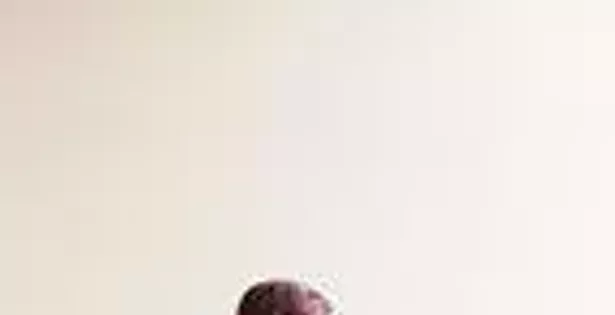 Moksha in Sanskrit means freedom, which is significant in the sense that the Moksha series is free to change and evolve based on the need of the student, as opposed to being limited to a certain sequence of postures, like in other forms of hot yoga," says Joanna Thurlow, director of Moksha Yoga Halifax.
Originally created by Jessica Robertson and Ted Grand. Moksha Yoga has various studios throughout the country, the Caribbean and the US. Partners Dina Tsouluhas, Grand and Thurlow hope to have their eco-friendly Halifax location (1512 Dresden Row) open in August. Unlike other forms of yoga, Moksha Yoga is all about heat. The studiois heated between 30-35 degrees Celsius to promote sweating (to detoxify skin, also allowing the body to go deeper and more safely into postures).
"I think that there is a style of yoga out there for everyone, but I think Moksha is particularly appealing because the yoga is so effective," she says. "It's a perfectly balanced series that stretches and strengthens every muscle in your body, especially those in the hips, lower back, neck and knees, where people tend to be especially tense. It's also a great cardio workout, and it doesn't take many classes to recognise positive changes in both your body and your mind."
Moksha Yoga's eco-friendly considerations include using radiant heat panels, blown-in cellulose for insulation made from recycled newsprint, both bamboo and cork flooring as they are sustainable and biodegradable flooring alternatives, VOC-free paints to avoidchemicals being released into the air, all fixtures will be low consumption (low-flush toilets, energy efficient light bulbs, front-loading washers/dryers and filtered water taps for safe and waste-free hydration). Moksha Yoga also plans on making monthly donations to Zero Footprint, an organization that measures the environmental impact of homes and businesses to offset our carbon emissions.
For further information check out www.mokshayogahalifax.com