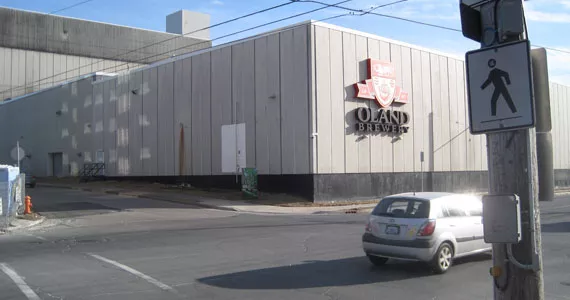 What's wrong?
Missing pedestrian light, Isleville and Young streets.
Who's responsible?
Vaughn Perrin, HRM traffic analyst, crosswalks, 490-4822.
REMARKS
A reader tips us to this crosswalk: there's a helpful push-button for pedestrians but, very unhelpfully, the button isn't attached to an actual light. Perrin says the light was taken out when one of the poles was removed to facilitate construction of the new condo building at the corner. Supposedly, the light will return, but construction is taking longer than anticipated.
Send your favourite municipal malfunction to onpatrol@thecoast.ca.