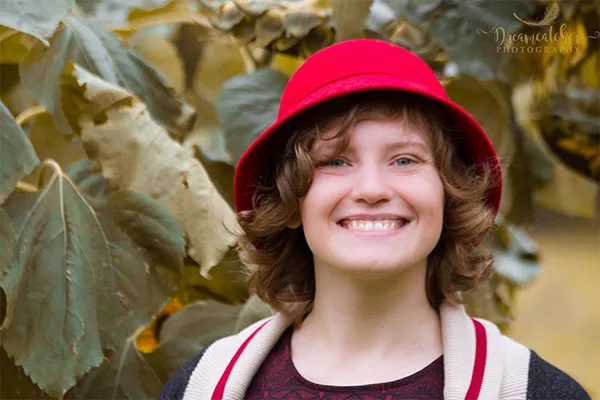 Working with animals can be an emotionally trying career, but with everyone in the veterinary industry being open and supportive, there's always someone lending out a helping hand. "The team is just there for you," Brianna Schwarz says about the industry. "It really makes a difference to have people that will help you through anything."
Brianna felt like she was meant to have this career, because she believes that there is a way to help people through helping animals, and her time spent at Maritime Business College brought this connection to life.
Brianna owes the confidence that she has in her work to her teacher at Maritime Business College's Veterinary Assistant program. Her teacher pushed her, brought her out of her shell and got her the hands-on work that she needed to be prepared for this type of career.
"Because I've been trained, I'm taught more and able to go back and do the assistant jobs when they need me," Brianna says about her current position at Greenwood Animal Hospital. "I love learning on the job and being able to see what's happening."
She has the scientific and technical qualifications that enable her to communicate effectively with the clients, patients and the hospital's staff technicians. The Maritime Business College program is one of the first she had seen that offered the Vet Assistant training, and it ended up being exactly what Brianna was looking for.
"The program helped keep my focus on one subject at a time. If we were learning about animal behaviour, we would do it all before going into accounting, and we would never switch classes," says Brianna. The program is 13 months long and goes straight through; it's exhausting but allows the students to get to their end goals sooner.
There was a time where the schooling seemed strenuous and things seemed to be going down, but Brianna pushed through, and looking back now she is glad that she did, with a close-knit group of classmates backing her the entire way.