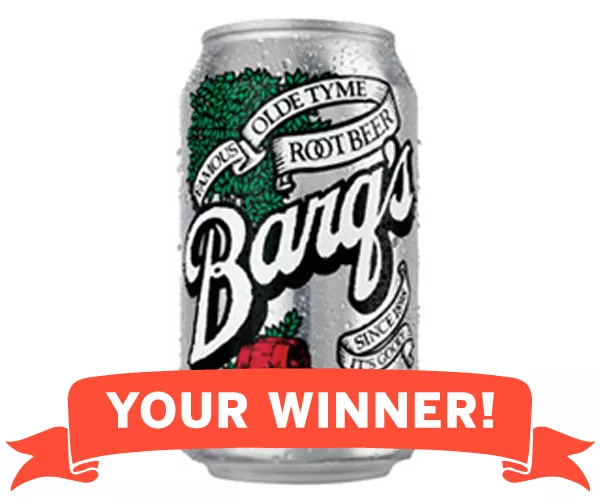 There you have it, folks. After weeks of heated battles, and some lacklustre ones, too, we reveal the March Madness champion for 2015. The salty snacks couldn't fight the fizzy power of pop and we were as shocked as you to learn that chips didn't take home the trophy. What gives?
Last night, in a poorly attended showdown, Root Beer—which dug its way to the finals from a fourth ranking—took down seventh seed Party Mix. Even five chips combined couldn't defeat its mean mug. It was an anticlimactic final, but a deserving win, I guess. Really, my feelings about this drink can only be summed up in a poem.
R-really foamy
O-origin = sassafras
O-obviously add ice cream
T-triumphant
B-burp-inducer
E-effervescent
E-easily the best pop
R-reigning champ
That's it until next year, sports fans. Time to hit the links.