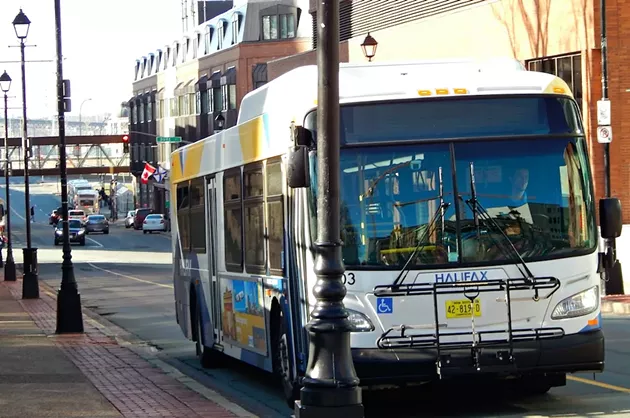 A new low-income bus pass program could be ready by September, as regional council gives first reading to a new bylaw that also offers free Halifax Transit service to refugees.

Council originally asked for a low-income transit pass program in 2014, but it was delayed for over two years due to some bylaw red tape. The municipality couldn't offer a reduced transit price without first creating an overarching bylaw on transit rates.

A general bylaw review to deal with the overlaps created during amalgamation pushed the low-income program even further down the city's to-do list.
After all that waiting, the first reading of Bylaw U-100 (Respecting User Charges) will take place at Tuesday's meeting of Regional Council.
The low-income pilot project will offer monthly transit passes for $39 (50 percent off the regular price) to 500 residents.
The reduced rates will only be available to individuals whose annual family income falls below $31,000 (the same threshold for HRM's properties exemption program). That's about 34,000 people in the municipality, according to Statistics Canada.
Also ineligible is anyone already getting a transportation allowance through the province's Employment Support and Income Assistance program.
Applications for the reduced passes will be accepted on a first come, first served basis. Provided there's no objections from council, the six-month pilot program will begin September 1.

Along with the low-income program, the new bylaw will also grant refugees in the city free use of Halifax Transit for up to one year. That comes out of council's motion last fall for options on helping to resettle and support Syrian refugees landing in Halifax.
Bylaw U-100 will also end free bus trips for the students at Beaver Bank Monarch Drive Elementary School. A deviated Route 400 Beaver Bank has apparently been providing those kids with free service for years now. Staff recommends ending that practice after this school year, and requiring regular student fares starting in September. A monthly Halifax Regional School Board bus pass is $50.