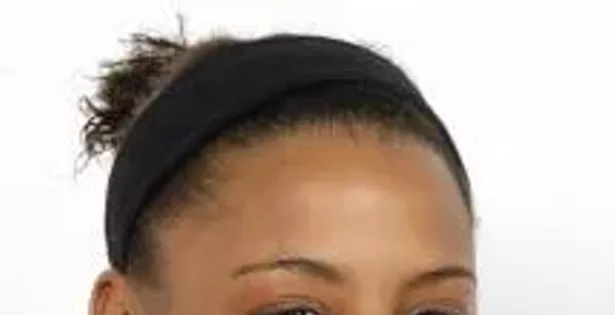 OK, so maybe it was the wine (hey, I'm not in training), but I love Laval, PQ's Jennifer Abel, who came in 13th in the three-metre springboard, narrowly missing the finals. She's a total honey, and gave a really composed, charming interview for someone so young. Oh, she's only 16... Watch for her in 2012.
That's why I don't give a toss about medal counts.
Today, I also had my first waterworks. I always cry at least 5 times--I'm a suckah. Jessica Zelinka, who came in 6th in the women's hepathalon, just thanked her family. awwww...
Oh look, there's Michael Phelps again.