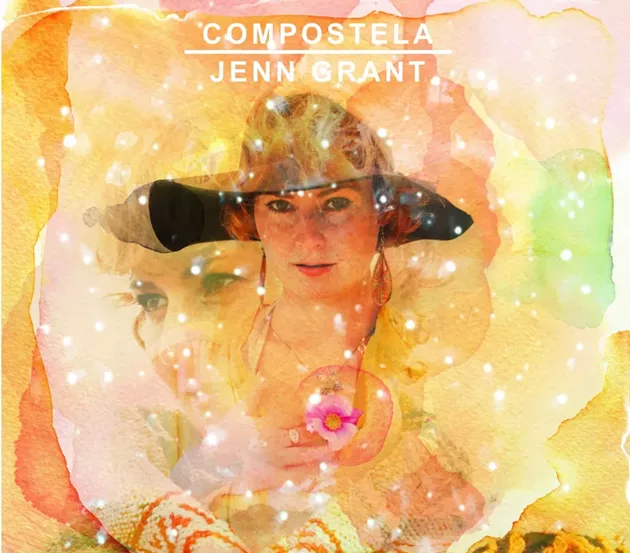 Four local ladies (and one local gent) have scored multiple
2015
Canadian Folk Music Award
nominations. For the last ten years, the CFMAs have celebrated the best in Canadian folk. This year, the awards will be presented at a gala on November 8 in
Edmonton, Alberta
. Listed among the country's most recognized folk artists, The Coast would like to congratulate:
Gabrielle Papillon
(Halifax, NS)
Contemporary Album of the Year,
The Tempest of Old


Jenn Grant
(Lake Echo, NS)
Contemporary Album of the Year,
Compostela
English Songwriter of the Year,
Compostela

Producer of the Year (
Daniel Ledwell
),
Compostela
Wendy MacIsaac
(Creignish, NS)
Instrumental Solo Artist of the Year
Natalie MacMaster (& Donnell Leahy)
(Inverness)
Instrumental Group of the Year
Traditional Album of the Year,
ONE
It came as a big surprise to Papillon, who has been on tour since September 9 in Western Canada, the UK and Germany: "I was actually in transit, flying from Halifax to Victoria, BC on the day the announcement came out," says Papillon, "I was waiting for a connecting flight in Calgary and got tagged in a tweet from
Stephen Cooke
(
The Chronicle Herald
) congratulating me and Jenn, only the nominations hadn't yet been announced and wouldn't be announced for a couple hours! It was hilarious and awesome. I may have gone "Eee!" and clapped my hands like a silly-pants by myself in an airport full of strangers when I read the news. And then even more hilarious tweets followed as Stephen realized he'd jumped the gun on the announcements." Nice one, Stephen.
For more information about the awards, you can check out the
CMFA site
.