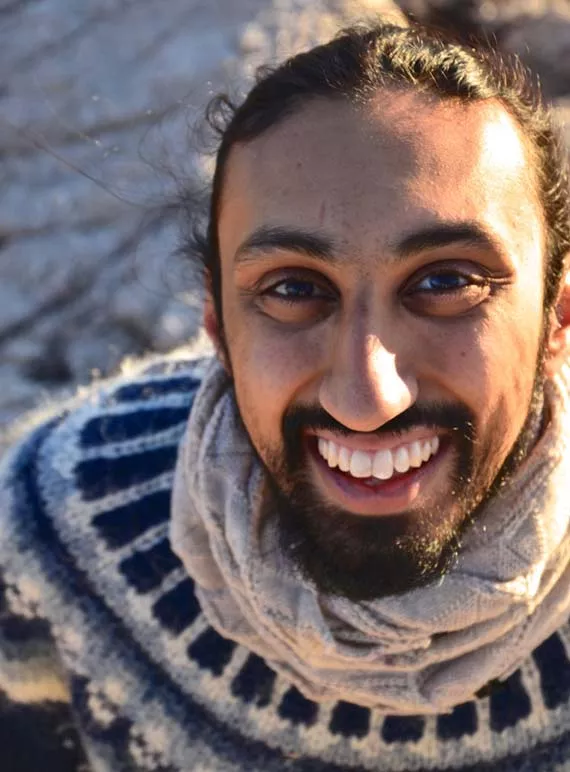 Before I was given the sex talk, I was given the "you're not white" talk.
My parents needed to inform me that people will mispronounce my name, ask where I'm from and notice my brownness before noticing anything else.
Thankfully they equipped me with the skills to take moments like this as an opportunity to educate, listen and engage in dialogue. They taught me to forgive that Band-Aids don't come in our complexion, to see my name being a spelling error as my own uniqueness and to patiently love people into understanding my heritage and who I am. They taught me how to deal with the so-called "polite racists."
What they were not able to prepare me for was how to constructively face the more difficult moments of violent, explicit and malicious acts of racism. Growing up, I was fortunate enough to only encounter this type of racism a few times, but felt so overwhelmed and helpless each time I did. No one told me how to deal with the mixture of fearing for your life and pure anger. In most settings, I've been fortunate to have an ally with me who wasn't experiencing a fight-or-flight response who helped to deescalate the situation.
As a child, I was essentially taught to tolerate mild intolerance and it became my defense strategy. However, it is no longer adequate, as I've realized quite an ugly truth: all racism, regardless of how polite, is an act of violence.
After the Paris attacks I have been reeling. There have been countless racist comments made on social media, shocking hate crimes taking place and political leaders denying the humanity of brown people. There has also been a concentrated fight against this racism through educational resources, hilarious memes and influential icons rejecting ideas of bigotry.
In this important fight against racism, we have lost sight of something: That kid inside of us all who was never prepared to deal with feeling fear and anger every single day because of their skin tone, or their faith.
Every day, I am afraid of a race-related hate crime. A number of my friends have begun avoiding crowded areas, rural areas and going out alone. I am dreading the flight that I will be taking next week because of the potential of racial violence. Too many Haligonians are on edge right now and we need to do something about it.
There is still a huge need for allies in the community to respond through awareness campaigns, social posts and actively fighting racism. However, there is a huge need for allies to step up and ensure that those feeling vulnerable are OK. Building safer spaces, and showing genuine concern is a good place to start.
Some concrete things you can do to support include: attending events and special guest lectures to listen to our experiences, and read curated literature on racism and privilege. Great organizations doing this work include the Muslim Students Association, Solidarity Halifax and the Dalhousie Multifaith Centre.
If you are living in fear like I am, please talk to your friends about it, reach out to the equity and accessibility offices and most of all speak up, even if your voice shakes.
——— 

Voice of the City is a platform for any and all Halifax individuals to share their diverse opinions and writings. The Coast does not guarantee the accuracy of, or endorse the views of those published. Our editors reserve the right to alter submissions for clarity, length and style. Want to appear in this section? Submissions can be sent to voice@thecoast.ca.